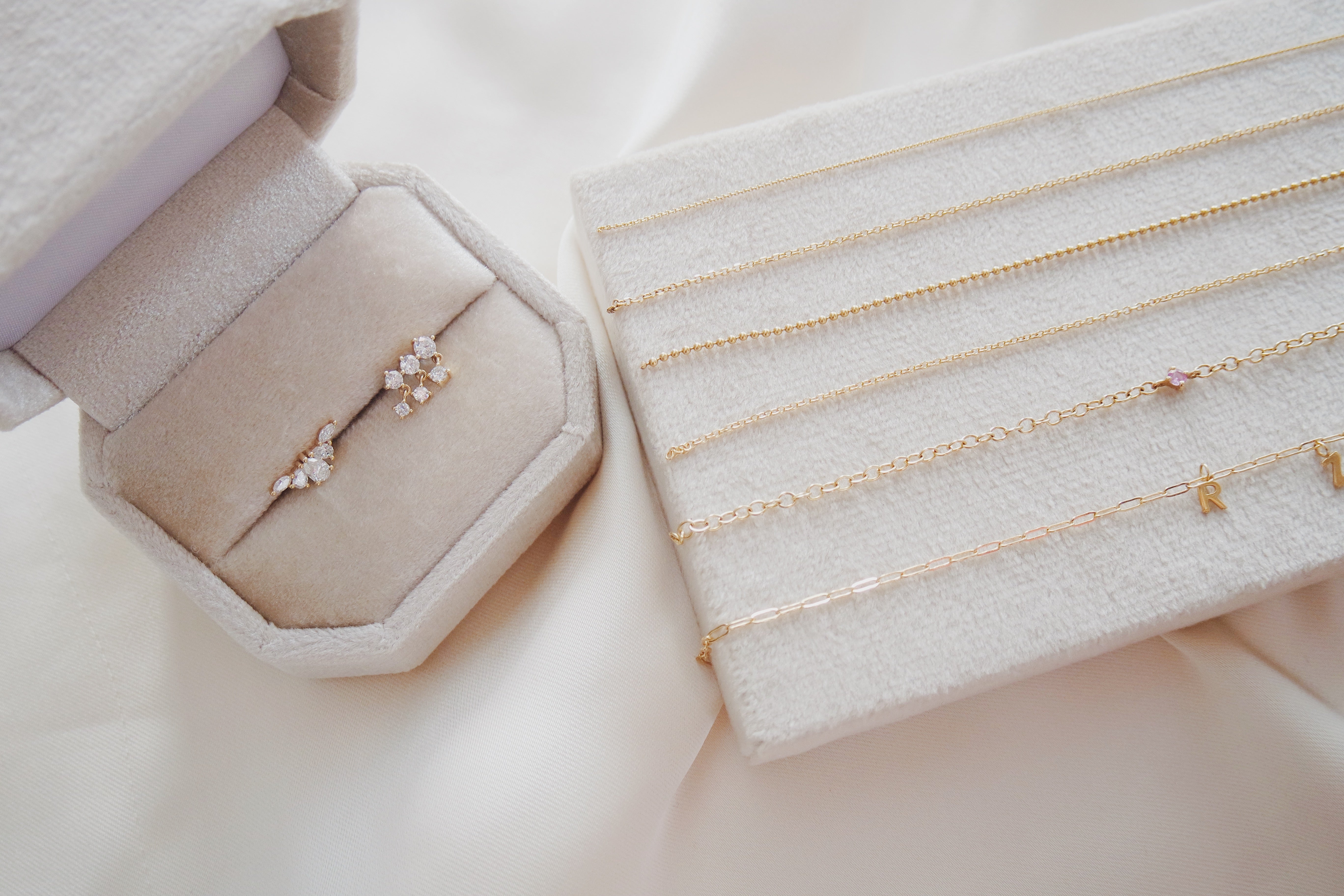 Discover our personalized services in our pop-ups
Avinas On Tour
Come and see us on tour
In your Globus stores
Avinas invites you to discover or rediscover its gold piercings and its new Infinity Welding permanent bracelet service at 3 exceptional pop-ups in Globus stores in Geneva, Lausanne and Bern.
Book an appointment for a piercing session and personalized style advice with the brand's experts. Don't hesitate to sign up for our Infinity Welding experience too!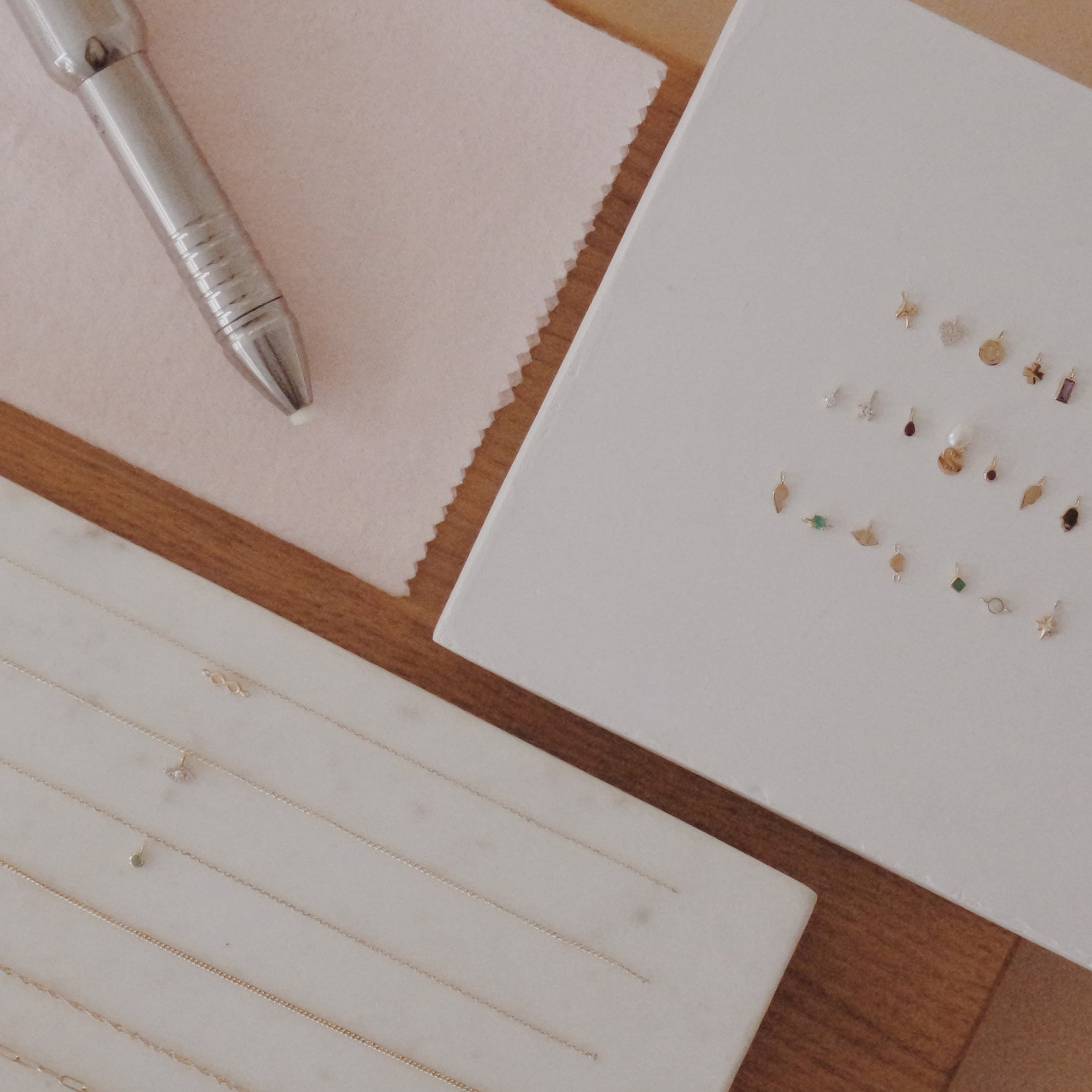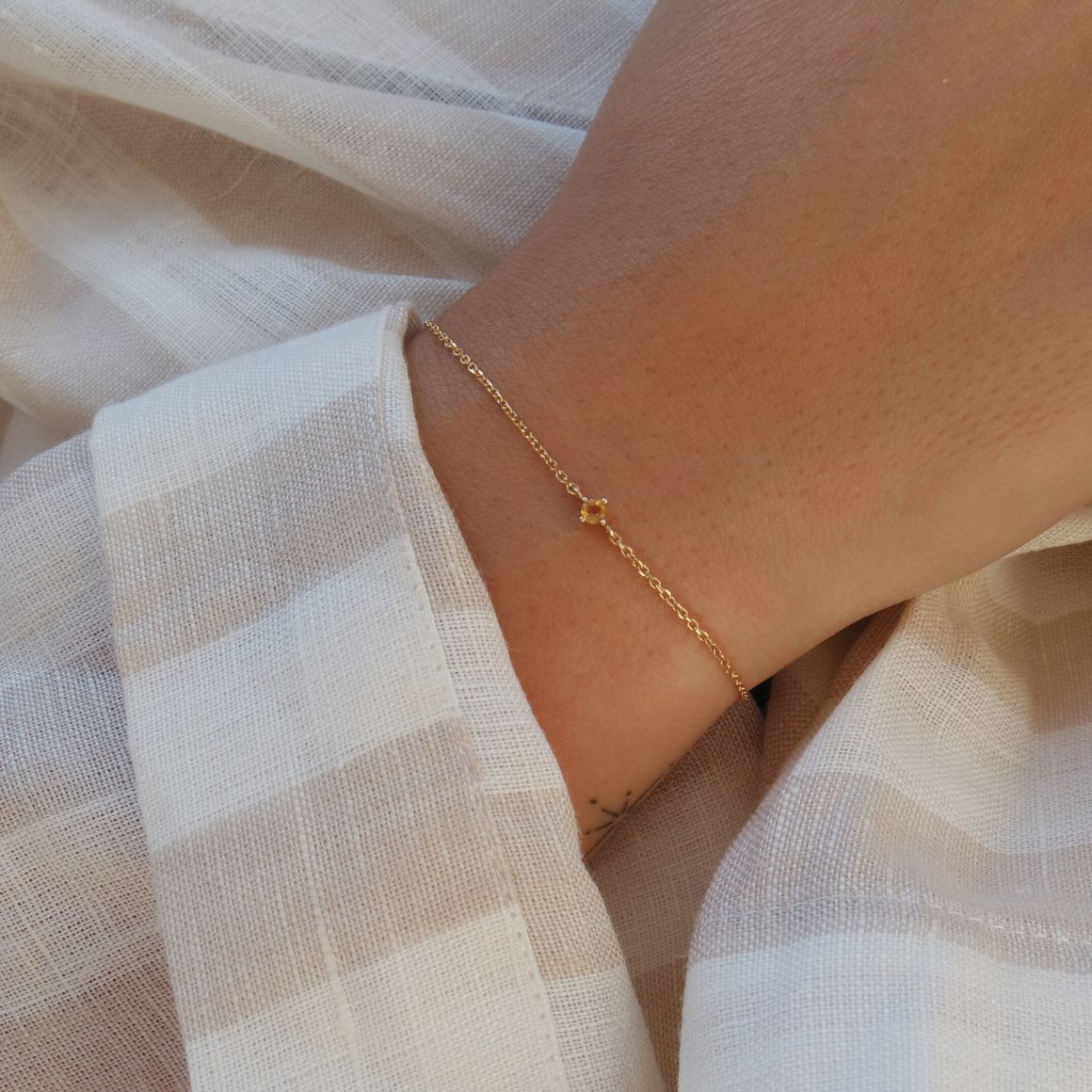 The bonds that unite us
Infinity Welding
Explore our collection of 18-carat gold jewelry ready to be worn and customized according to your desires. Our Infinity collection allows you to solder a piece of jewelry directly onto your wrist, finger, ankle, or neck.
The jewelry thus becomes permanent, eternal, symbolizing what you wish to endure: a mother-daughter bond, a beautiful friendship, a love to celebrate…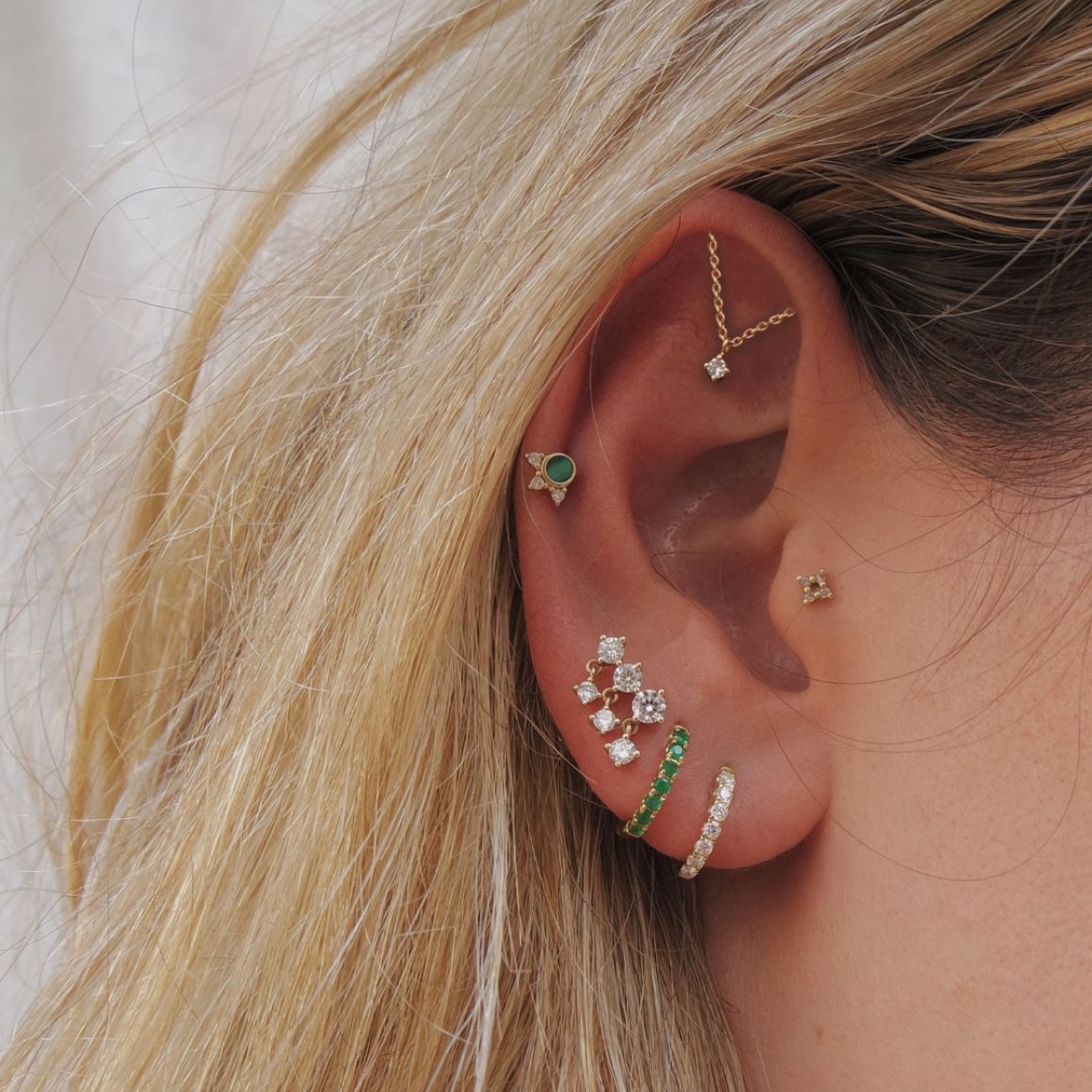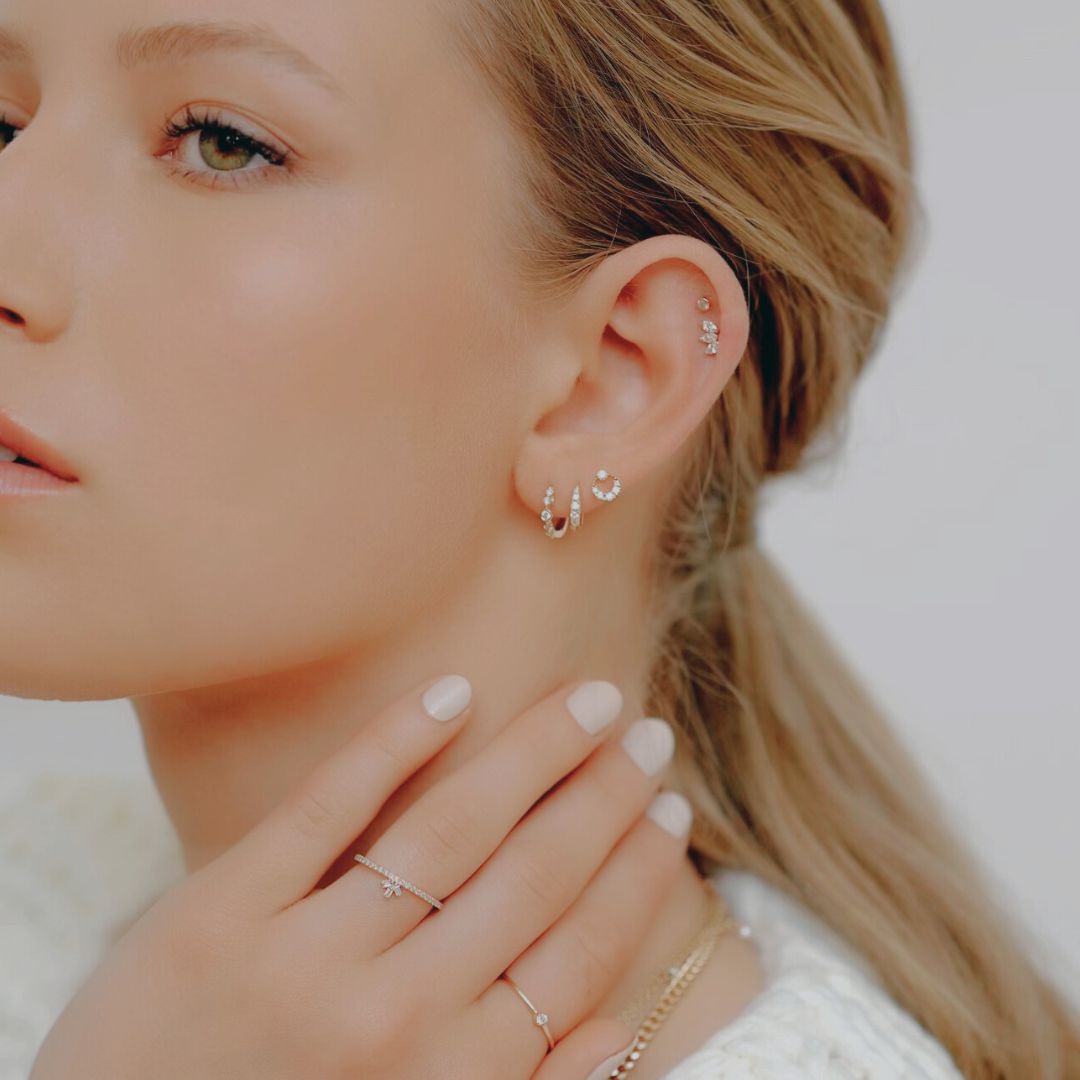 Assert your style
Avinas Piercing Studio
Avinas has imagined 14-carat gold piercings that can create a harmonious mix & match on your ear.
Book an appointment to take advantage of the advice and professional piercing service offered by the brand in a dedicated space. The opportunity to have a piercing immediately realized with a pretty gold jewel from the very first fitting.