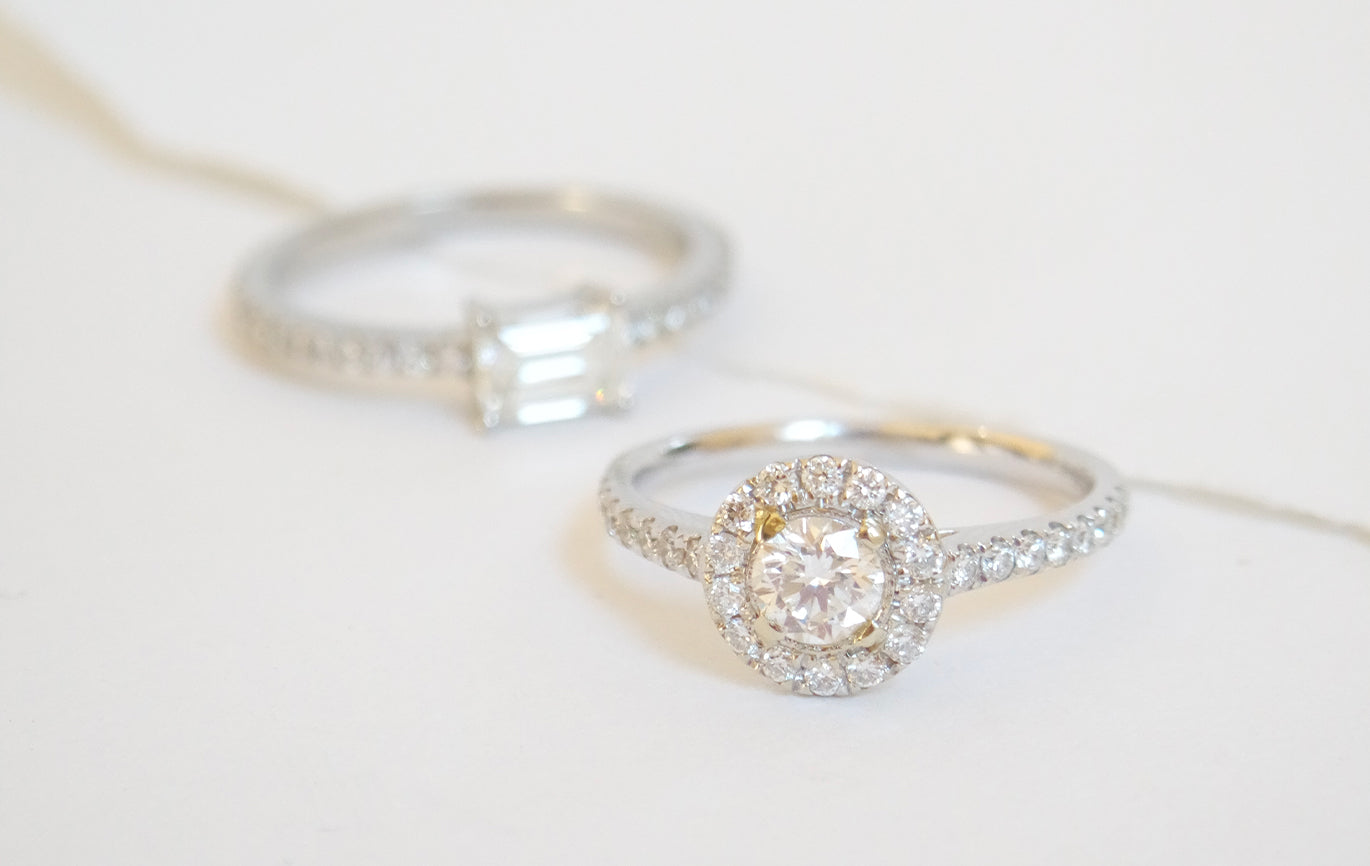 Only for You
Bespoke Jewelry
Because there are moments that deserve a unique piece, Avinas offers a custom-made creative service.
Fabienne Ymar, creator of the brand, loves the special feeling of getting to know you, understanding your expectations and getting to make jewelry that is a unique creation for you. Whether you are a couple looking for the perfect engagement ring or a husband who wants to surprise his wife, each story and each personality will be integrated into the creation of the jewelry.
Each piece can be created according to your wishes and budget. And if you don't have a precise idea of what you want, Fabienne will be there to advise you and accompany you through every step of the creative process in order to design a piece of jewelry that you will love. She can rework her drawings as many times as necessary to achieve a result that you will be completely satisfied with.
With her jewelry training and her design skills, Fabienne uses all her well-practiced techniques to create a unique piece of jewelry that will stand the test of time. Her creations are always delicate, with a touch of originality. Fabienne is used to designing engagement rings and she also knows how to make any other type of custom jewelry with or without setting precious stones. All the jewelry meets the quality criteria of Switzerland: perfection, precision and attention to detail.
And what about you?
Such a treat to work with someone who understands you the way Avinas does. I didn't know a lot about rings before but Avinas took me by the hand, guided me through the process effortlessly. She let me bring in my own ideas, always knowing when and how to give feedback or direction. In the end, my wife and I were extremely thrilled about the result. "The most beautiful and unique ring on earth", she said 🙂
They chose a Round Cut Diamond and Sapphire Engagement Ring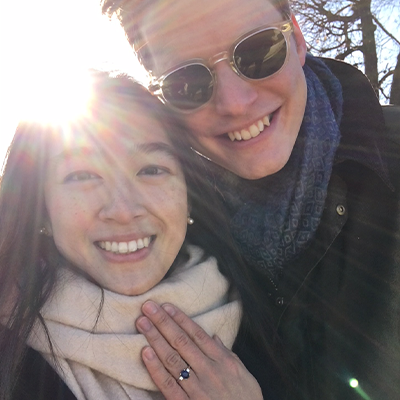 Livia & Nico
I was recommended Fabienne for bespoke jewelry and I was not disappointed at all. Being heard is important, especially when you are entering a brand new world. I had never bought jewelry before meeting Fabienne and our first project together was designing my wife's engagement ring.
Fabienne listened to me and together, we ended up creating the ring I had dreamed of and that my wife loves so much. After that, I went back to Fabienne for different projects, and she always managed to create the perfect custom pieces that went beyond my expectations. I know that I will be going back to her next time I want to buy some jewelry and I am already looking forward to our next collaboration. Thank you so much!
They chose a Round Cut Diamond in a Halo setting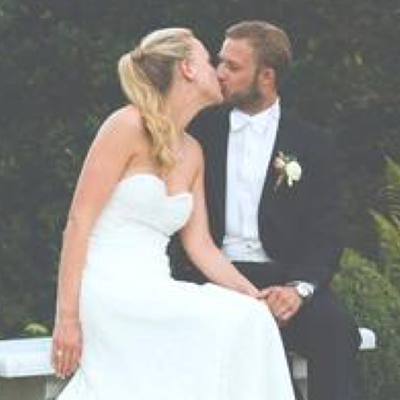 Emma & Rune