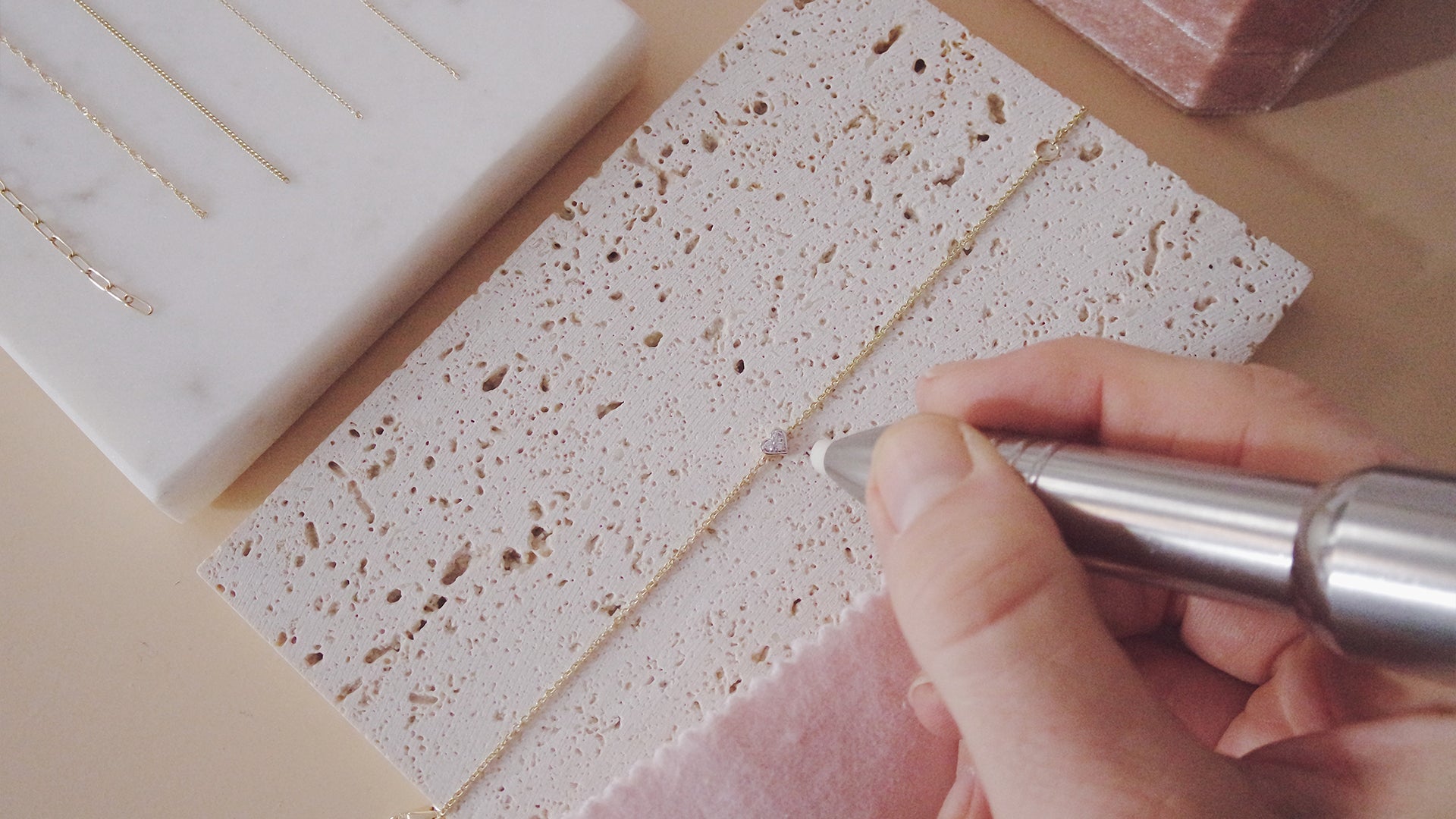 Discover
Avinas Infinity Welding
Discover our 18k gold collection ready to be worn and customised according to your needs. Our Infinity jewellery collection will be welded directly onto your wrist, finger, ankle or neck.
The jewellery will become instantly permanent and eternal in the image of what you want to make last: a mother-daughter bond, a beautiful friendship, a love to celebrate…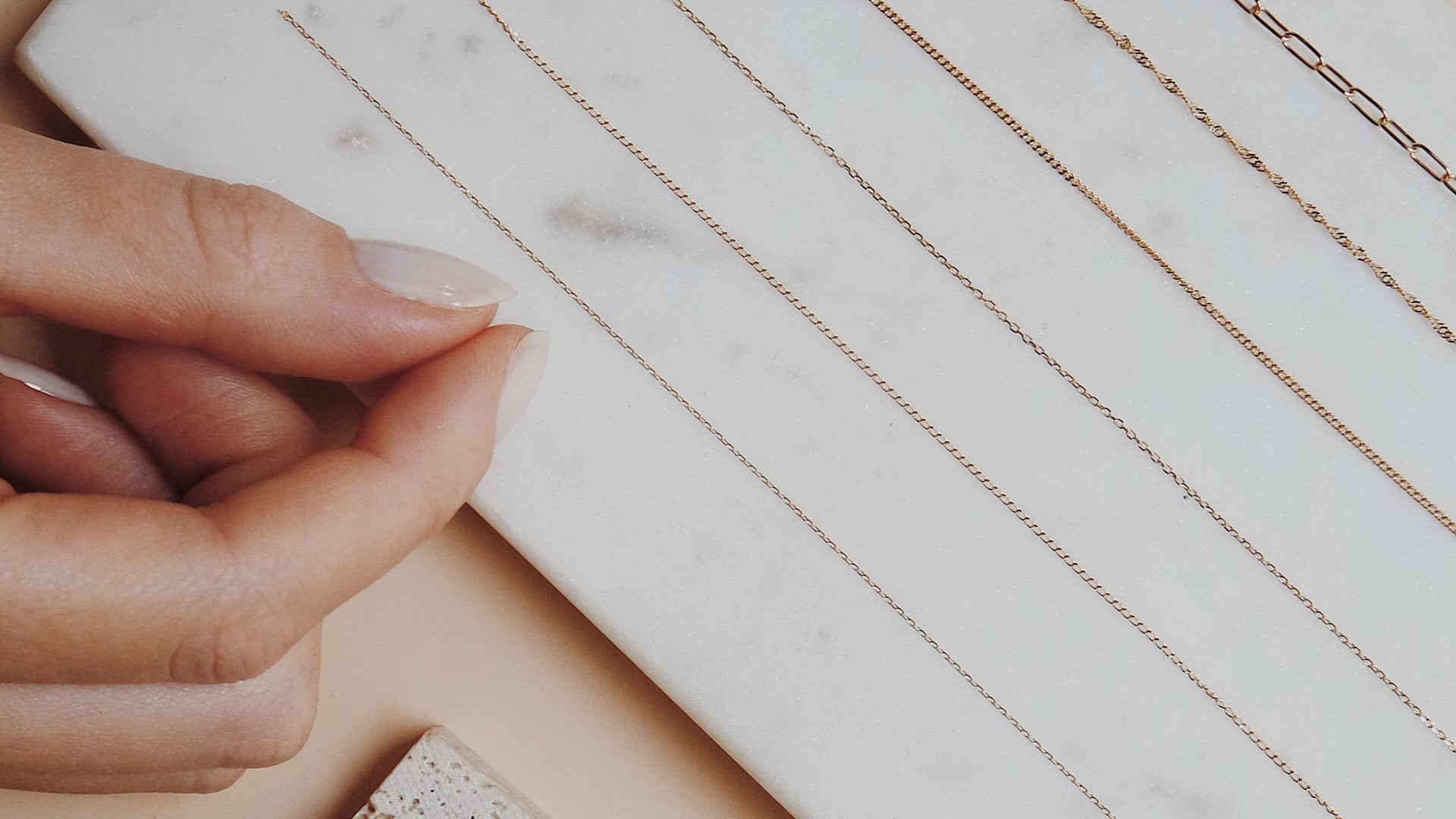 Step 1
Choose your chain
Discover our 18k gold chain collection ready to be welded. We have invented different models in classic and modern styles that are yet cool and timeless.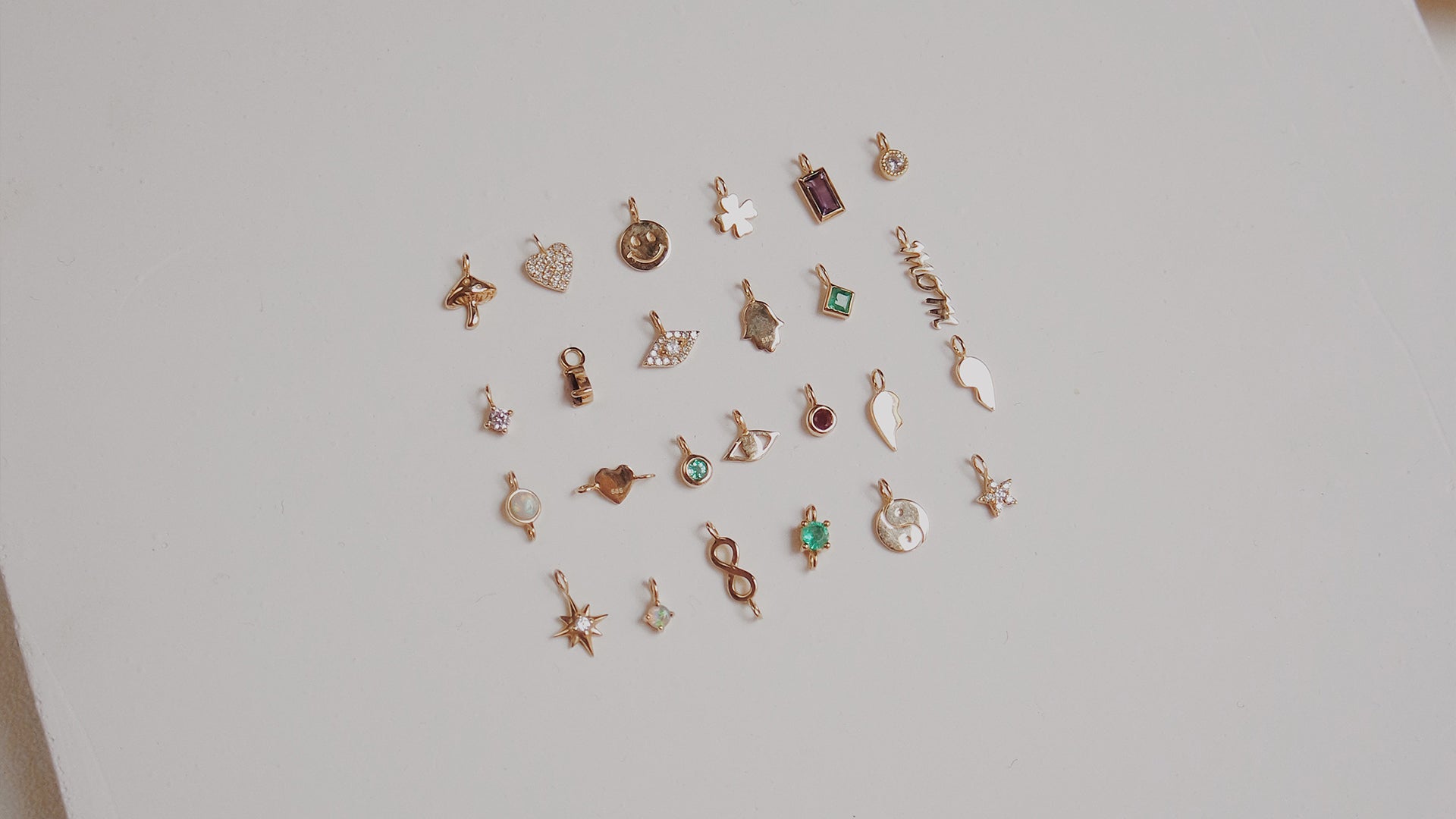 Step 2
Choose your charm
You can obviously choose to weld the chain on its own, however, we have created several charms to personalise your Infinity Welding jewellery. Add your initial, birthstone or favourite symbol.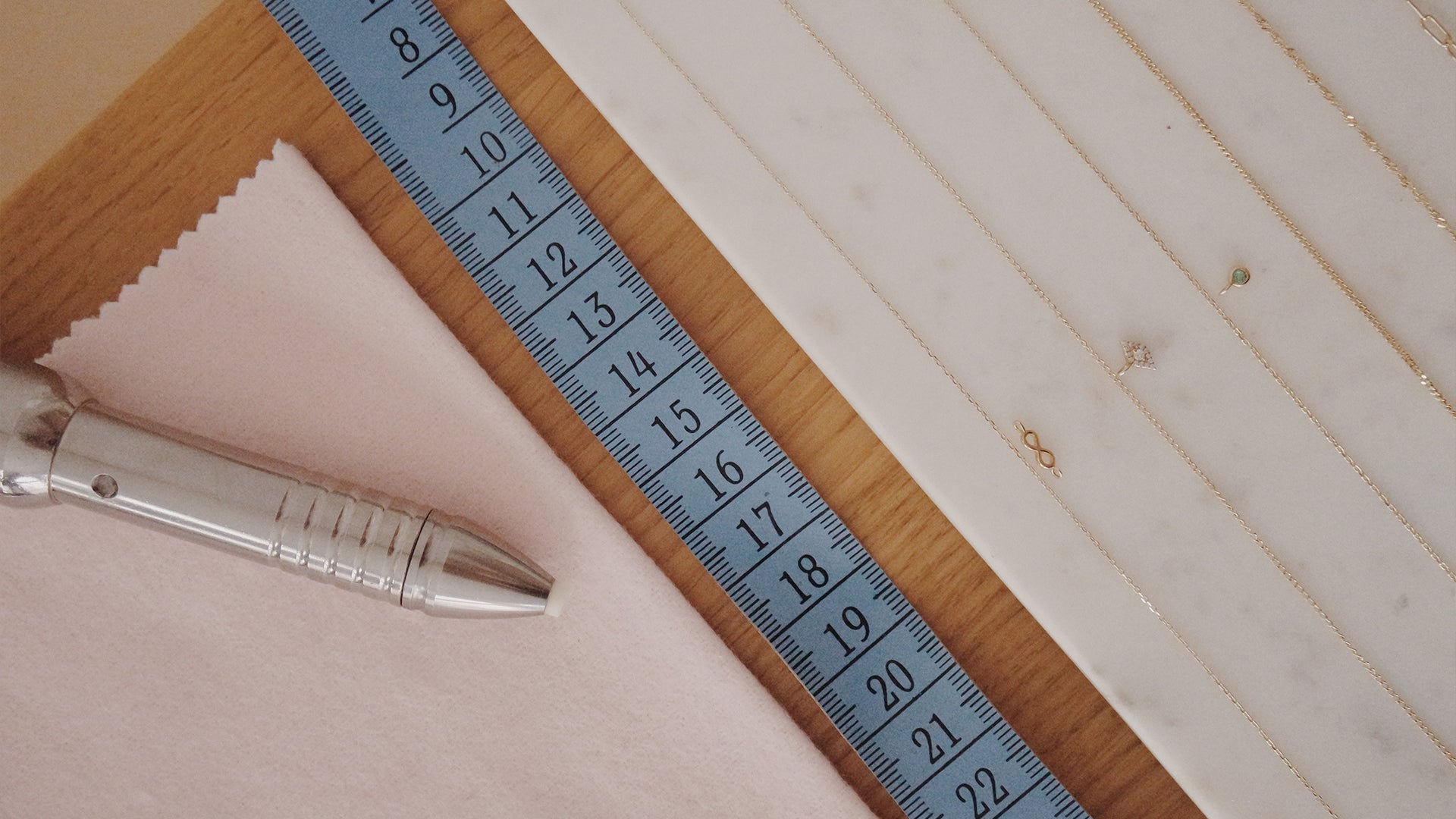 Step 3
Sizing
Our welding specialists will then measure your wrist, finger, ankle or neck and choose the adapted length so that your jewellery accompanies you as long as possible.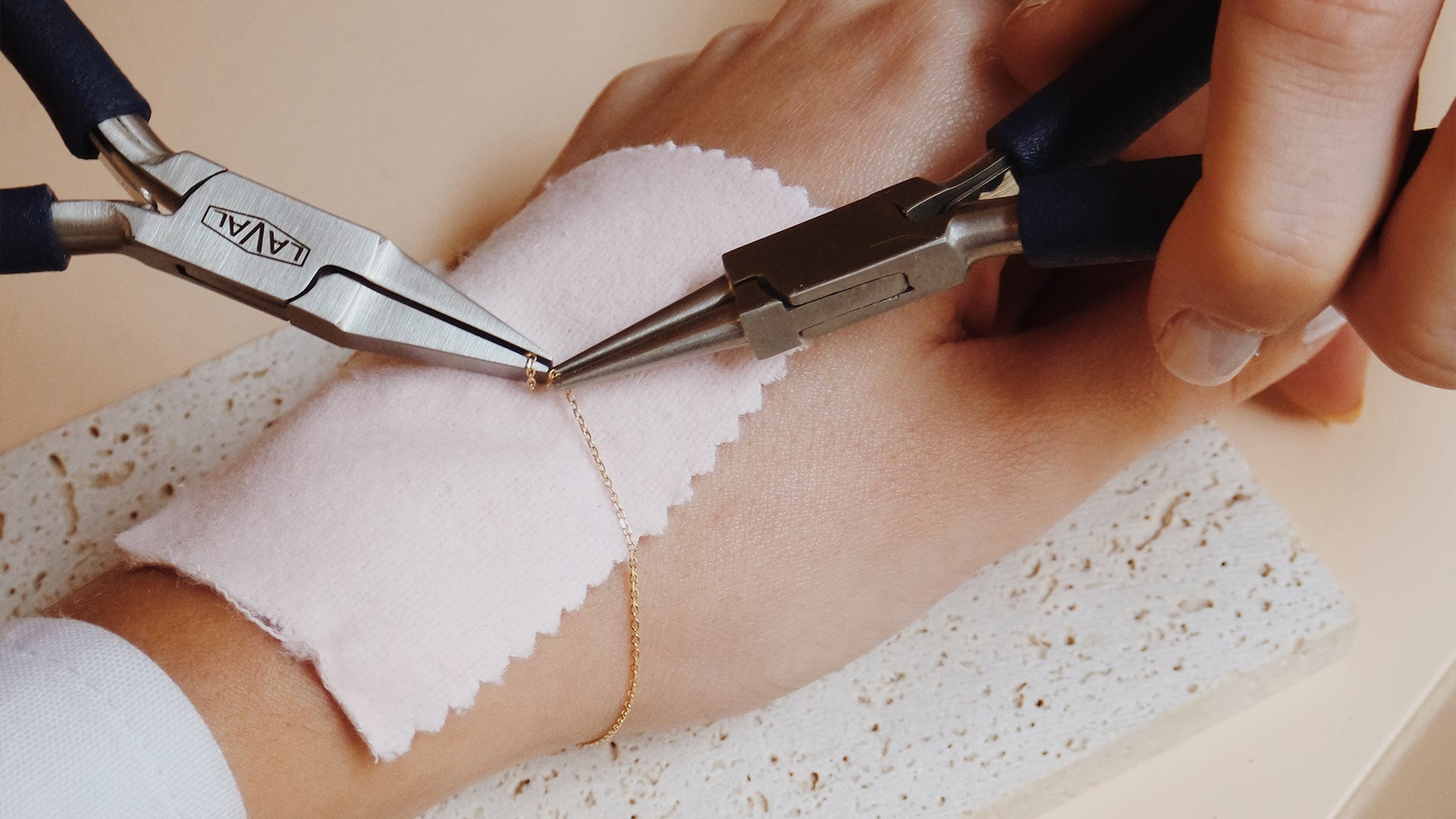 Step 4
To the Infinity and Beyond
Finally, our studio will weld the chain with our welding equipment with precision. Of course, you will always have the choice to opt for a clasp if you prefer to have the possibility to remove your jewellery.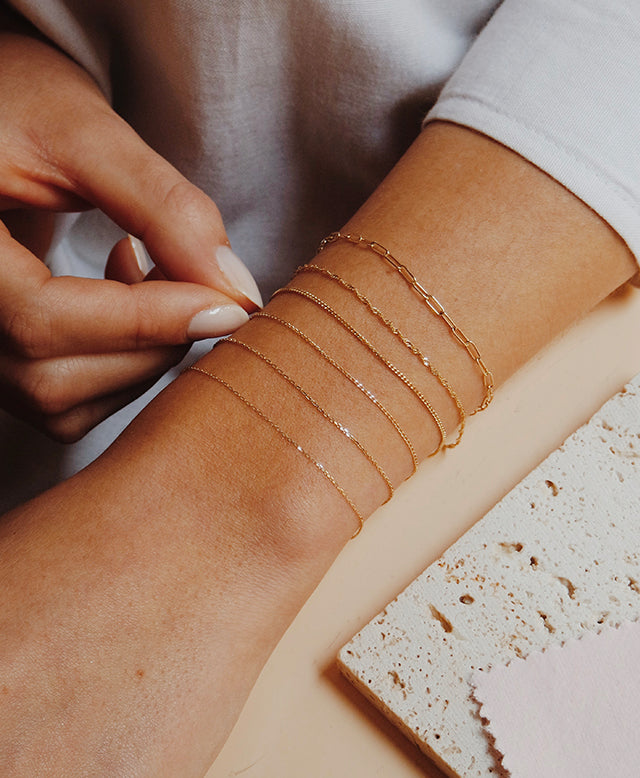 Ready for your Infinity Welding moment?
Right now, the infinity moment will take place by appointment only. We invite you to book your appointment here, our team regularly attends Geneva, Lausanne, Zurich and Bern.
RESERVE YOUR INFINITY WELDING MOMENT ⟶
If you do not have the possibility to attend our Infinity Welding events, certain models with clasps can be purchased directly from our website. Our Infinity rings can equally be ordered online if you are certain of your size.
During the reservation, we will ask you for a payment deposit of 30.-. This deposit will be deducted from the total of your purchase, however, will be retained in the case of a last-minute cancellation (24 hours before your appointment).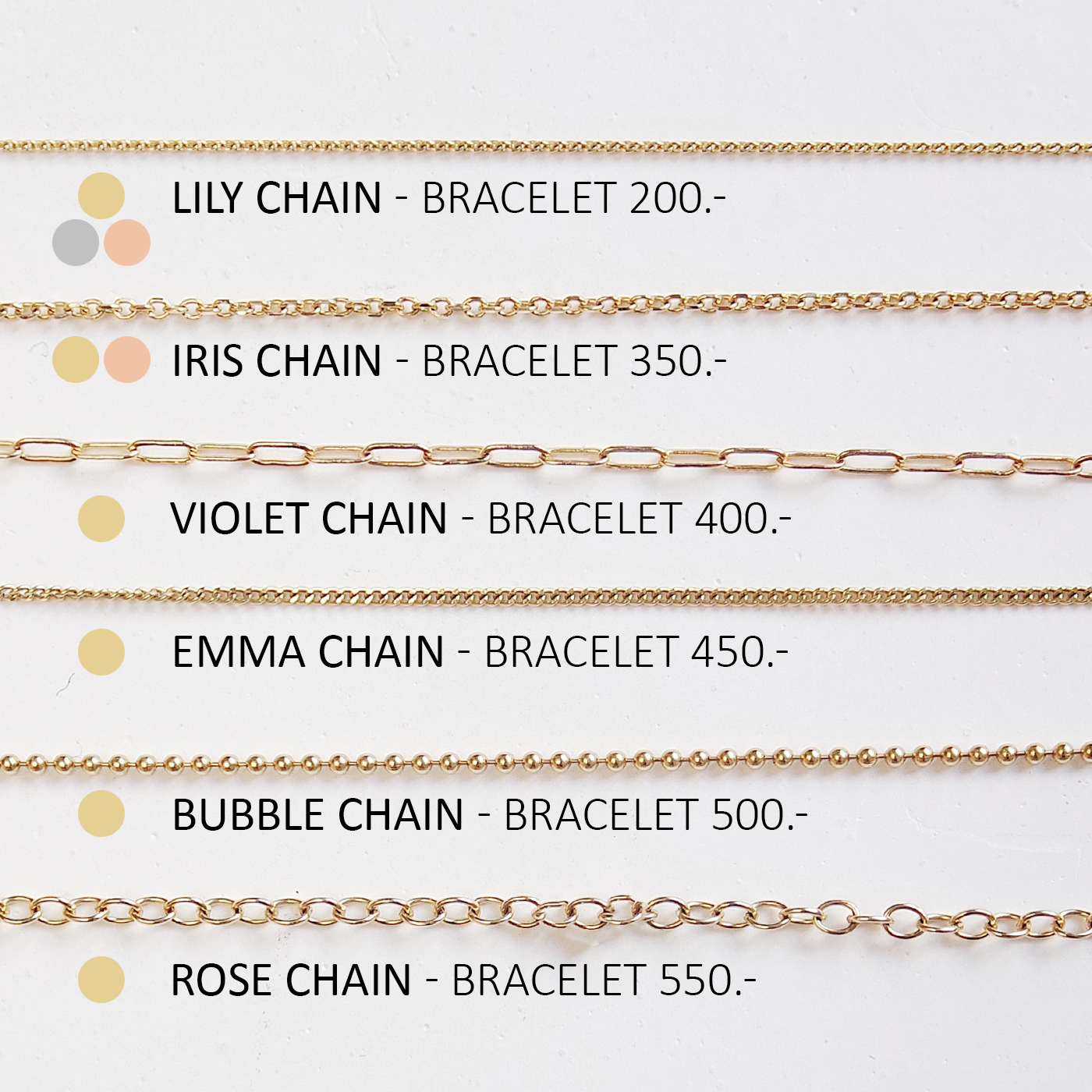 Discover the Infinity Collection
The Prices
Bracelet from 200.- chf
Anklet from 250.- chf
Necklace from 500.- chf
Ring from 100.- chf
Charm from 100.- chf
Clasp 100.- chf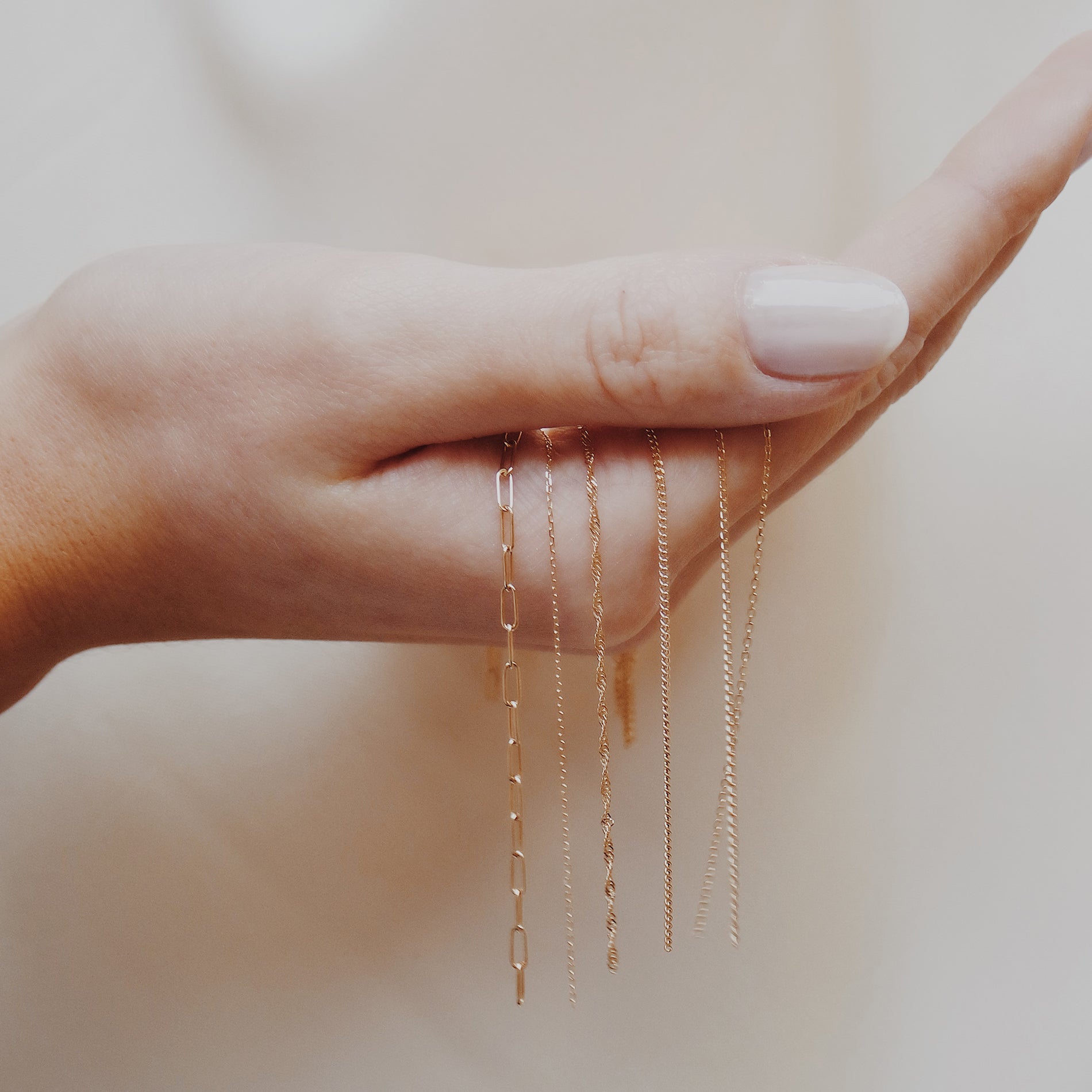 Discover out 18K Gold Chains
You can choose from different types of chains that are perfect for welding. Whether you choose a thin and discreet chain or a chain with more visible and sophisticated links, you will without a doubt find your happiness. Our chains can be welded on their own or can be accompanied by several charms.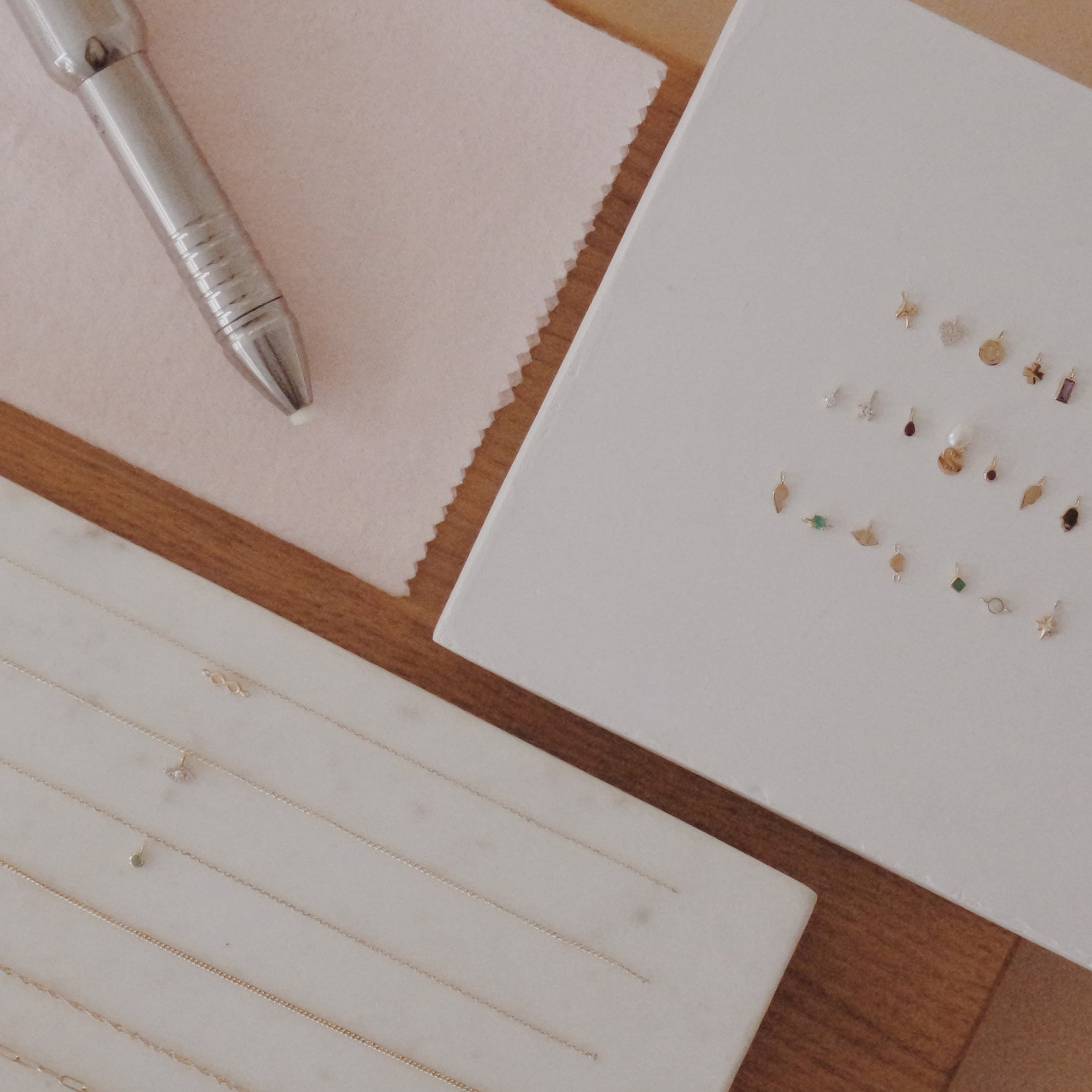 Discover our 18K Gold Charm Collection
Thanks to the welding technique, the customisation options are endless! We have invented charms that will be integrated into the chain and will provide you with the touch of imagination you desire. Discover our bestselling Initial, Birthstone and favourite themed charms.
Questions you can ask yourself
FAQ
Yes, we recommend a minimum age of 10 to participate in our Infinity events and we ask that children under the age of 15 are accompanied by an adult. The welding steps can be intimidating for younger children.
Yes, at the moment Infinity-Welding will only be available during our Pop-ups and we invite you to make an appointment to secure your place.
We welcome both your friends and close ones, however, we invite you to book an appointment for each person wishing to have an infinity welded jewellery.
We absolutely love the idea of our eternal bracelets and necklaces, however, be assured that if you change your mind, it will always be possible to cut the chain or add a clasp.
Unfortunately, we do not accept returns. Because our Infinity jewellery collection is completely personalised, contains a cut chain and is welded perfectly to your size, we do not accept returns on these products. Please note that you have the possibility to add a clasp on the chain.
The word welding can be scary however there is nothing to worry about. Our welding machines and equipment are extremely precise and perfectly designed to ensure your experience is both enjoyable and in total security.
We only use 18k gold for our welded jewellery. This is because solid gold limits the risk of allergies and guarantees timeless beauty. Nevertheless, we use chains that are relatively thin, and we recommend that you look after your jewellery if you wish to conserve it for the longest possible time. Of course, accidents happen, please do not hesitate to contact us if your chain breaks.
Unfortunately, this can arrive, and we will try our absolute best to help you.

If you must remove your chain yourself, please do so with scissors and if possible, cut the chain in the area that has been welded.

If the chain breaks, we invite you to contact us or make an appointment for a new welding.
Please do not hesitate to contact us directly if you have any more questions.