Book an appointment
Avinas Piercing Studio
Avinas provides a piercing service in the center of Geneva.
We respect all the hygiene rules with sterilized material and single-use needles.
By choosing to have your piercing done with us, you have the possibility of opting for a solid gold earring as your piercing jewellery, rather than the sterilized steel version usually proposed in piercing salons. We are also here to advise you on the placement and choice of earring.
Booking
Avinas on Tour
This autumn, find us here
Price
When you purchase jewellery from our 14K gold piercing collection, we will cover the cost of the piercing.
The amount of the reservation (30.-) is non-refundable, it covers the costs related to the equipment used during the piercing. This amount will be retained in case of last minute cancellation (24 hours before appointment).
Please do not hesitate to contact us for any other request.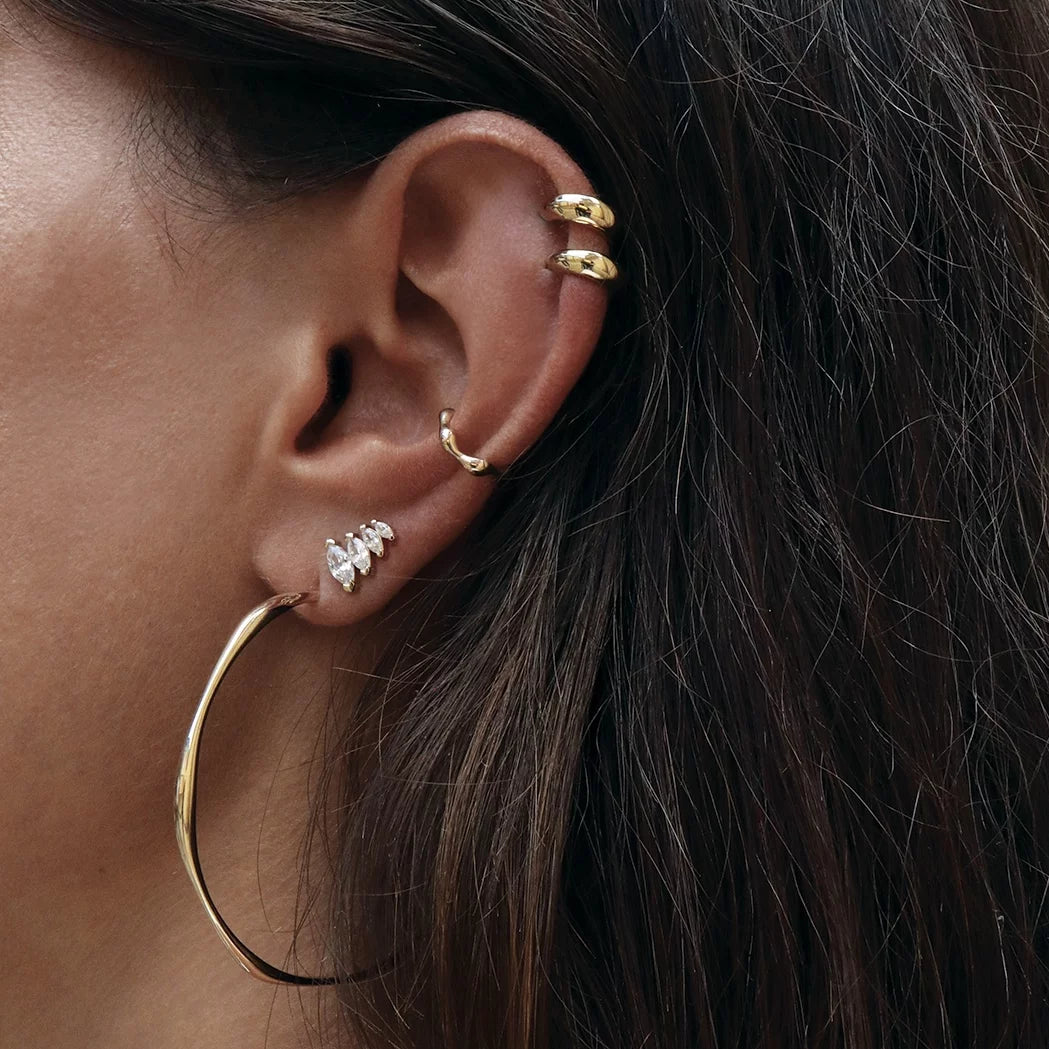 About Piercing
A few more details about piercings to discover
LEARN MORE ⟶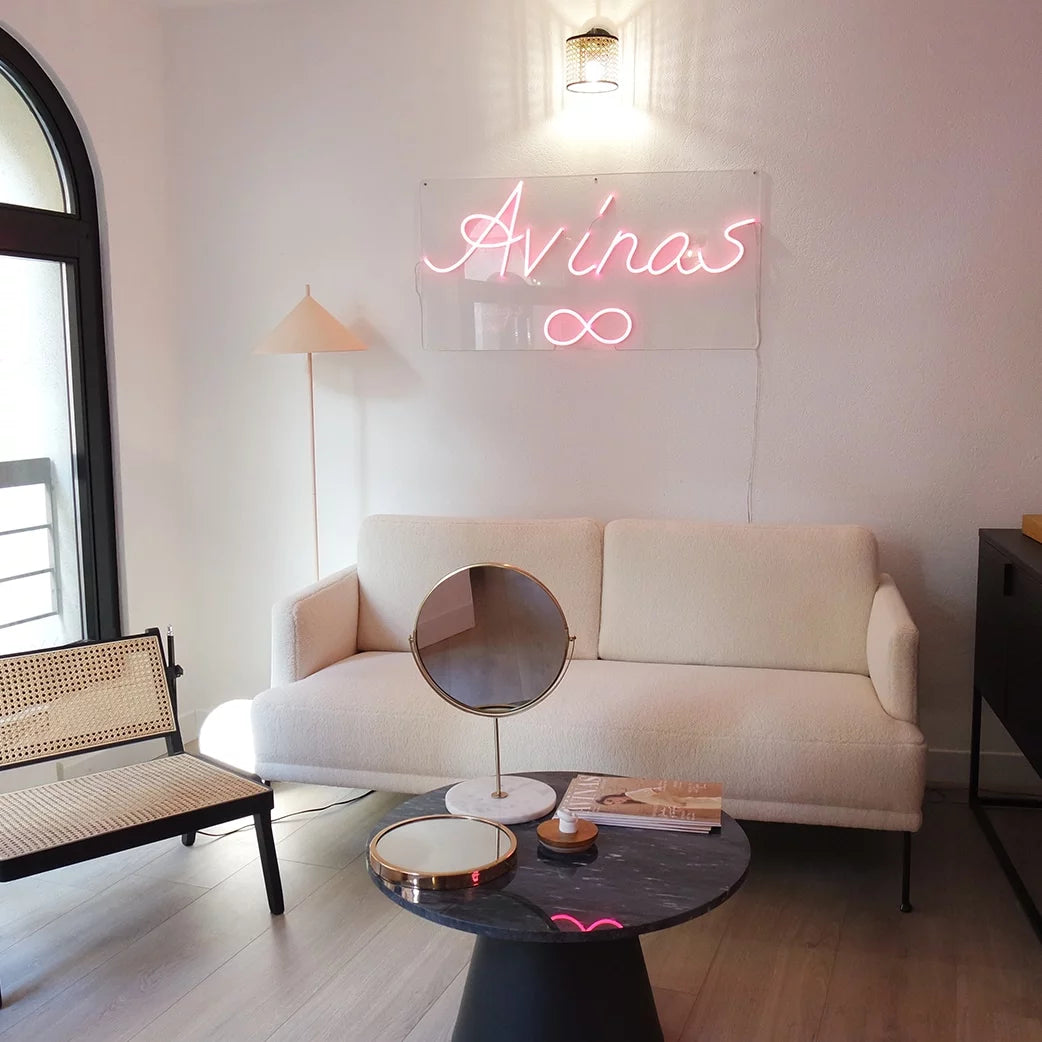 Piercing Aftercare
Learn about how to care for your piercings with tips from the experts in luxury piercing.
EXPLORE AFTERCARE TIPS ⟶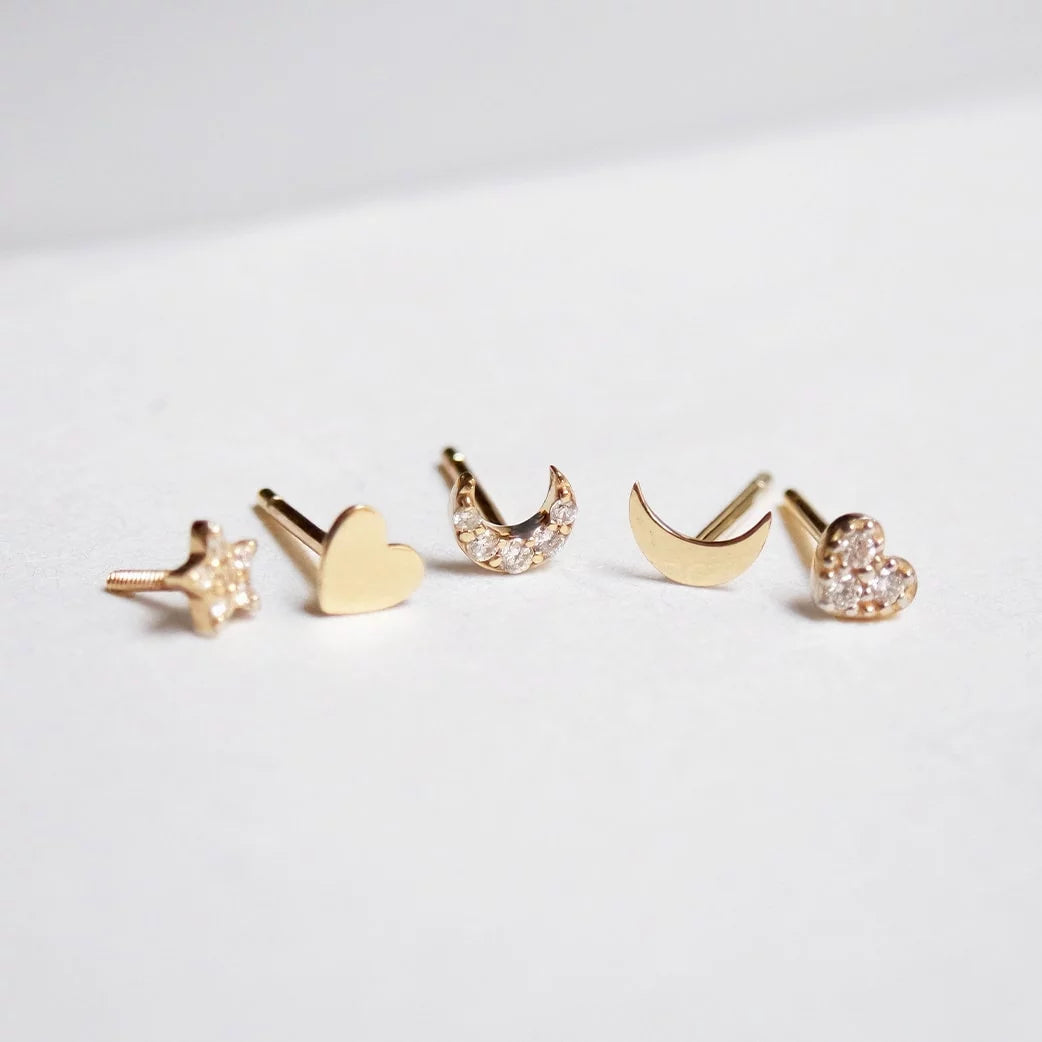 Catalog
Mix and match different 14 Gold Ear Piercings to create a harmonious stacked look with Avinas.
SEE ALL PIERCINGS ⟶
I had wanted an ear piercing for a long time but I was still hesitant about the location. The piercer took the time to show me examples, to trace several locations and finally to pose the piercing with the greatest care. I recommend !
Cecilia L.