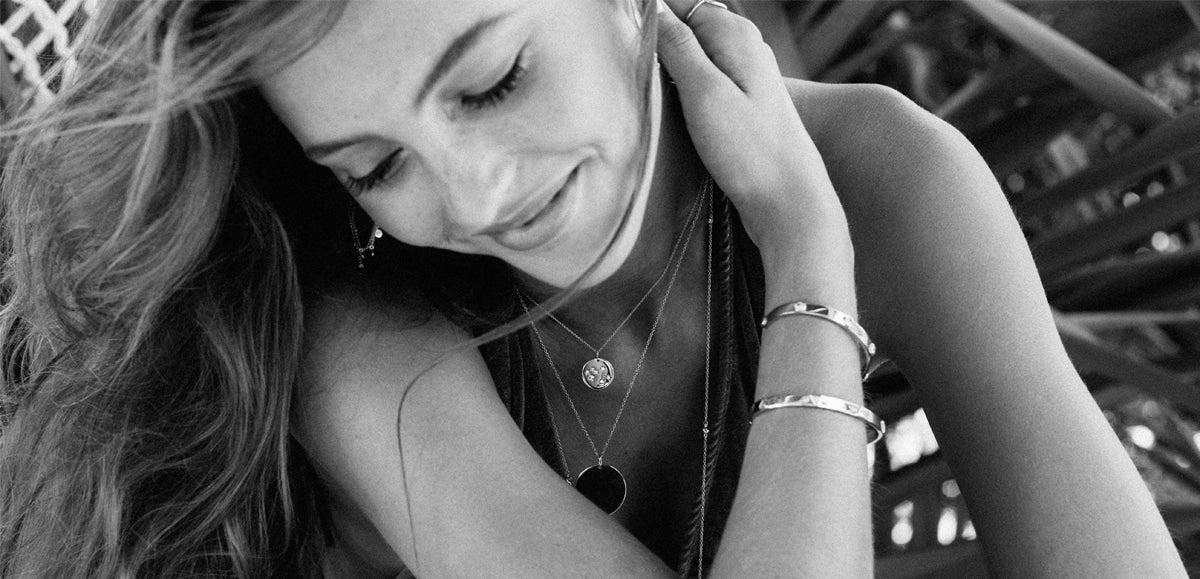 Recreated Limited Editions
In an extraordinary period such as the one we are living through and while impatiently awaiting the arrival of our new collection, we wanted to reissue some of our best pieces from past collections. Jewelry that reminds us of our travels, the shade of palm trees and the faraway land… Jewelry with sculptural shapes, perfect to make you stand out on your next trip! (Re)discover now!
Martinique Collection
This collection was inspired by a trip to California. Our designer was carried away by the magic of Hollywood, the glamour of the 60s and the masterful forms of art deco.
Thunderbird Collection
Of Native American inspiration, the Thunderbird collection uses the symbol of the thunderbird, synonymous with strength and omnipotence. Each piece is set with zircons to add a touch of sparkle. It's up to you to shine!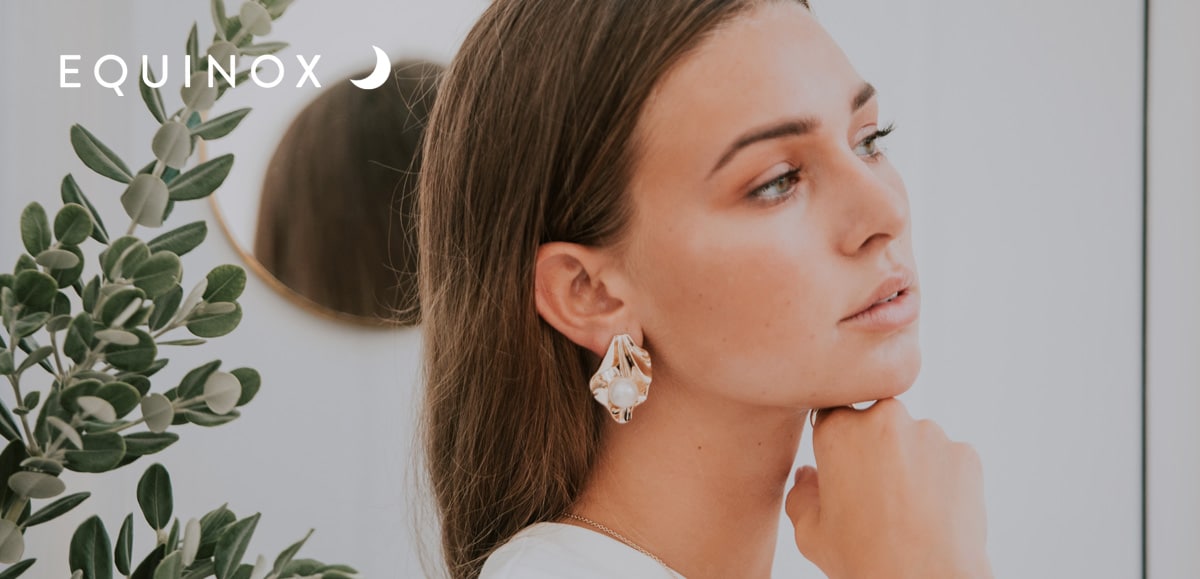 Launch of the new collection: Equinox
Launch Party & Sale 31st October – 1st November 2019 We're inviting you to our private sale to come and celebrate the launch of this new collection with us! Plus we have many other surp...
Read more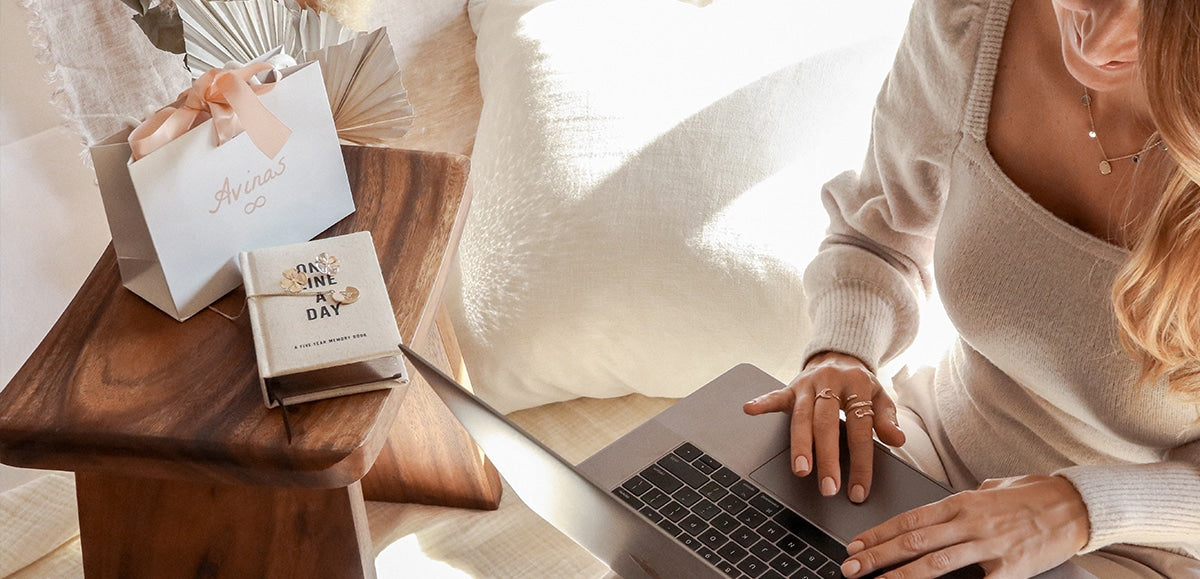 You're too pretty to wait in line. In order to spice up this bitter-sweet November and due to the fact that shops are closed in Geneva as of November 3rd, we would like to surprise you with reduced...
Read more