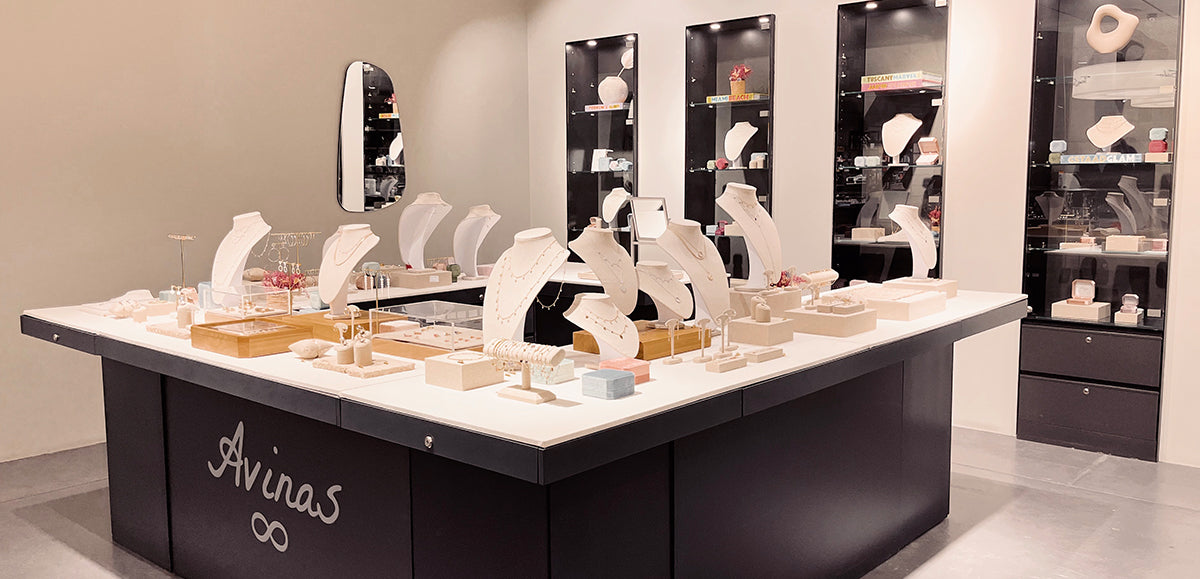 MEET US AT GLOBUS LAUSANNE
From September 1, 2022, Avinas will present its various Gold and Silver collections in a dedicated corner. You will be able to discover our great classics but also our new collection of gold piercings.
Find us on the ground floor:
Globus Lausanne
Rue du Pont 5
1003 Lausanne
9 a.m. – 7 p.m.: Monday to Friday
9 a.m. – 6 p.m.: Saturday
And we are still at Globus Geneva as well as in many other lovely shops across Switzerland.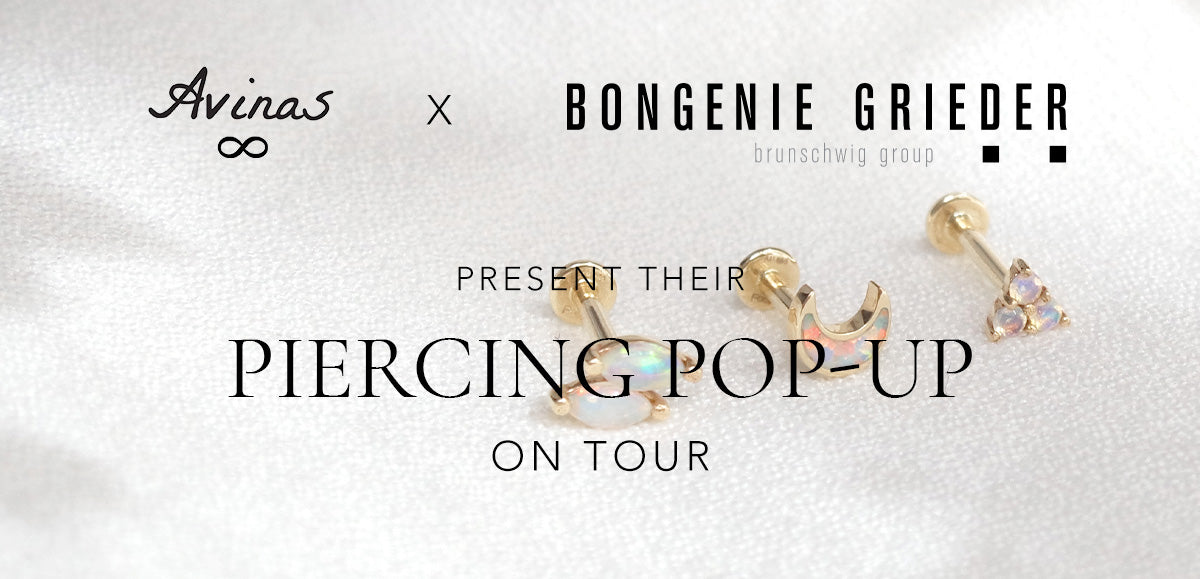 Avinas is on Tour with Bongénie-Grieder! See you on the dates below to discover our collection of gold jewelry dedicated to ear piercing.Helix, tragus, lobe? Stud or Hoop? There is bound to b...
Read more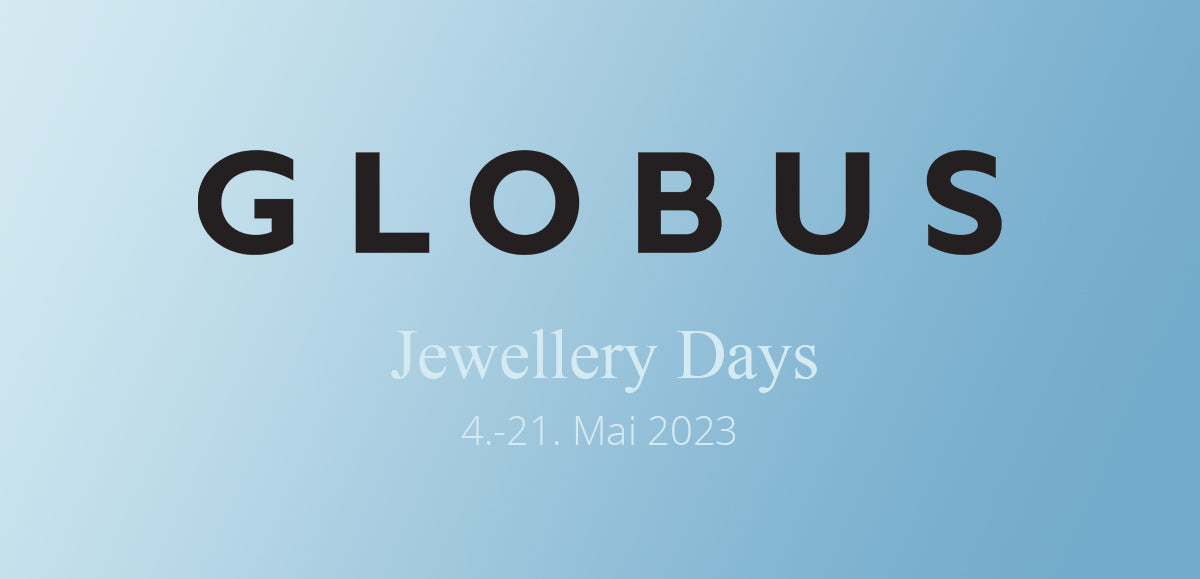 Avinas on Tour from May 4 to 21, 2023 Discover our Customised Services On the occasion of the Jewellery Days organized by Globus from May 4 to 21, 2023, Avinas invites you to discover or rediscove...
Read more