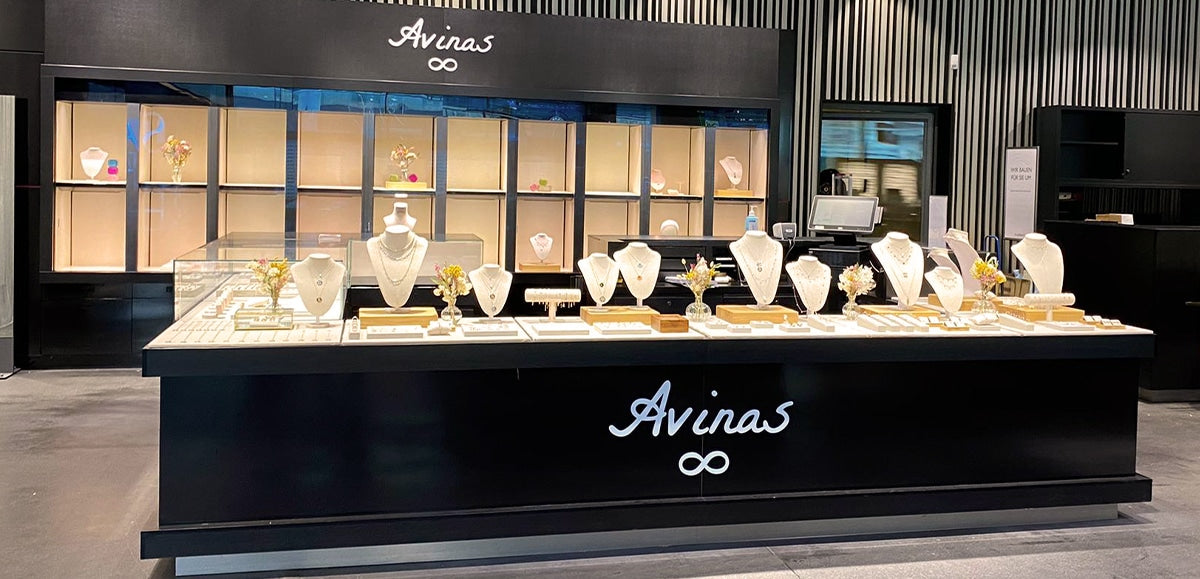 Find us at Globus Zürich
We are in the City for a very special Pop-Up! From April 1, 2021 until May 31, 2021. You will be able to discover our great classics but also our new Together collection. Come & say hi to Fabienne! Our Creative Director & Founder of Avinas will be there You can find us in Globus on the Ground Floor (exit Löwenplatz):
Globus Zürich – Schweizergasse 11 – 8001 Zürich
And we are still at Globus Geneva as well as in many other lovely shops across Switzerland.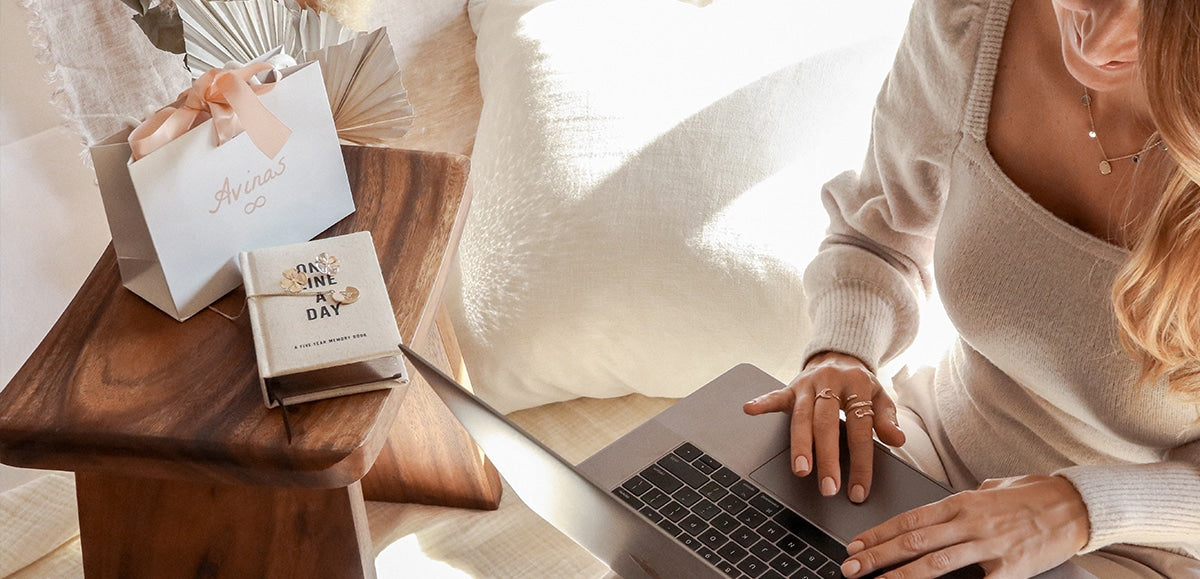 You're too pretty to wait in line. In order to spice up this bitter-sweet November and due to the fact that shops are closed in Geneva as of November 3rd, we would like to surprise you with reduced...
Read more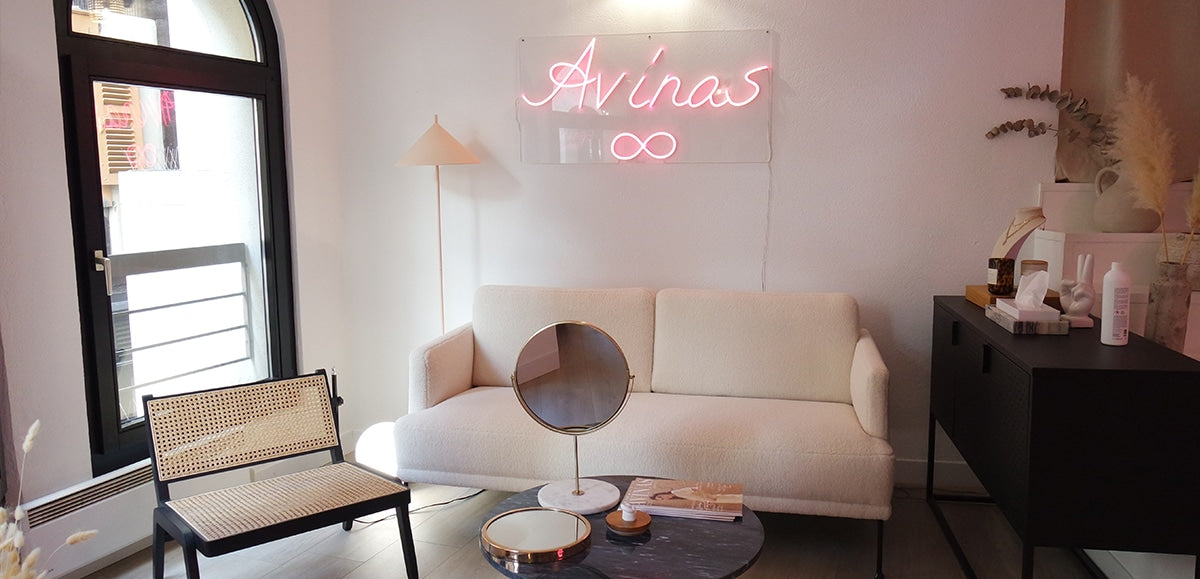 Piercing Event in Bongénie Grieder
DISCOVER OUR STUNNING GOLD EAR JEWELRY GET YOUR EAR PIERCED FOR FREE! On the occasion of the 130th anniversary of Bongénie-Grieder, Avinas presents on the 2,3 and 4th of December their new collecti...
Read more