Nouvelle collection argent AW23
Bellezza
Immerse yourself in the Italian glamour of the 90s with our Bellezza silver jewelry collection.
A blend of Dolce Vita and vintage inspiration, this collection embodies Italian joie de vivre and exuberance. Bold combinations of colors, shapes and semi-precious stones merge to create jewelry that exudes elegance and Italian charm.
Each piece in the Bellezza collection tells a story of style, passion and sophistication. Discover Amore, Dolce, Perlato, Regina, Veloce, Noto, Serpentina, Pearly Moon and Fortuna.
Treat yourself to the essence of beauty and live every day like a movie star.
Bellezza Lookbook
Entrez dans l'univers Avinas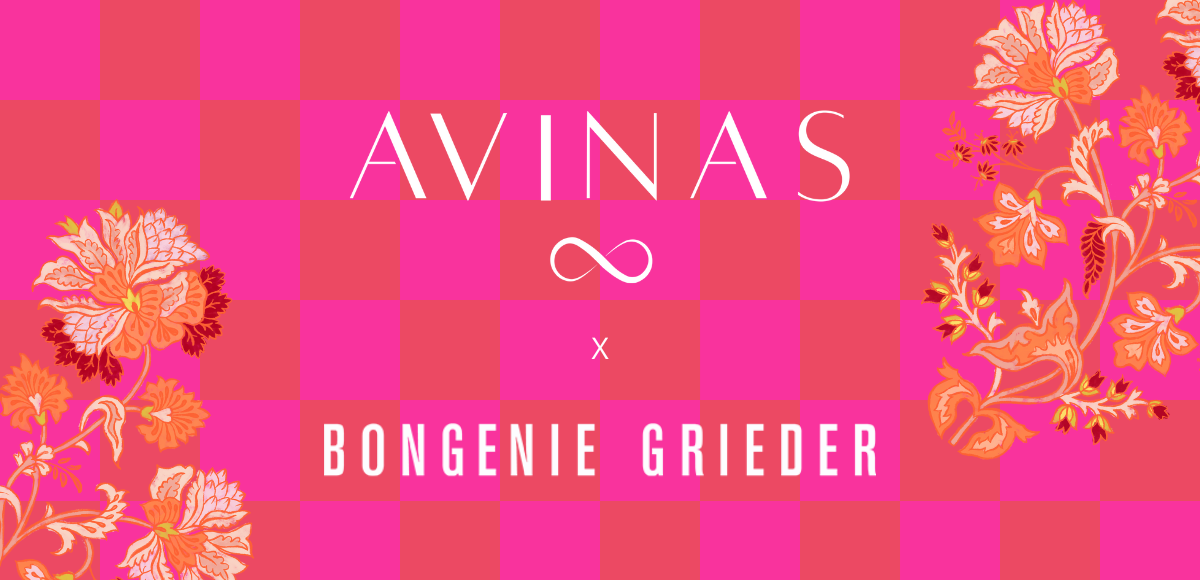 Avinas x Bongénie Grieder Tour
This December, Avinas invites you to discover or rediscover its gold piercings and its new Infinity Welding permanent bracelet service at 2 exceptional pop-ups in the Bongénie Grieder stores in Gen...
Read more