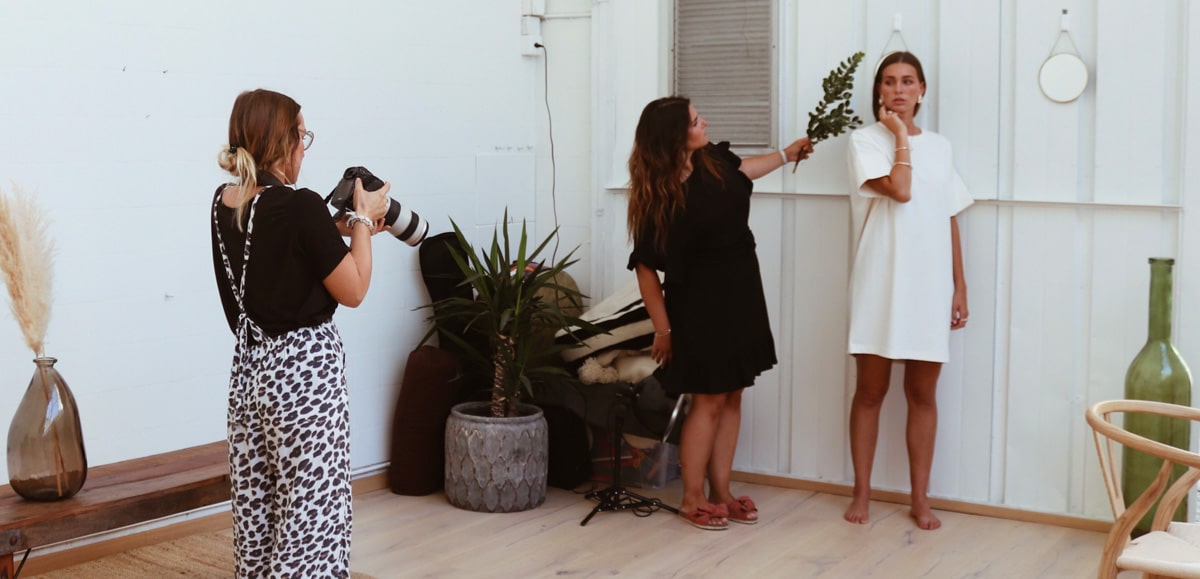 A new collection awaits...
We have received the first prototypes of jewelry and… we can't wait to share this new collection with you!
But before we can tell you a little more, we are busy carefully creating the new visuals that you will see in store and in our online shop very soon. Until then, discover the first new pieces that are ready to pre-order now…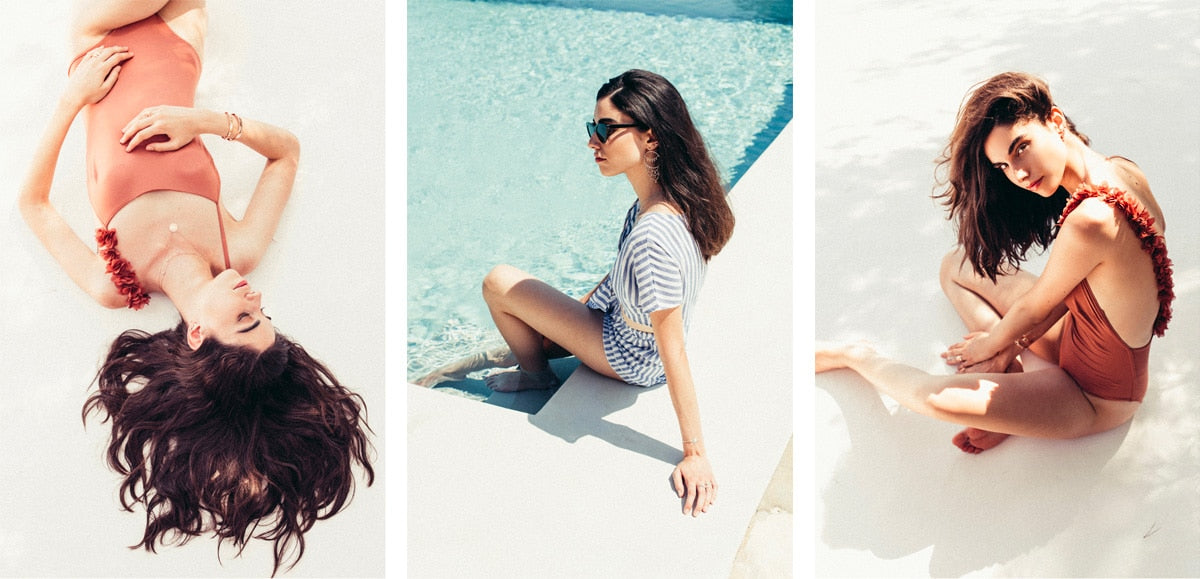 Summer is finally here… And while we dream of the beach and hot sand, don't forget the accessories that will add that sparkling touch to your outfit, just like the glass of Spritz in your hand on t...
Read more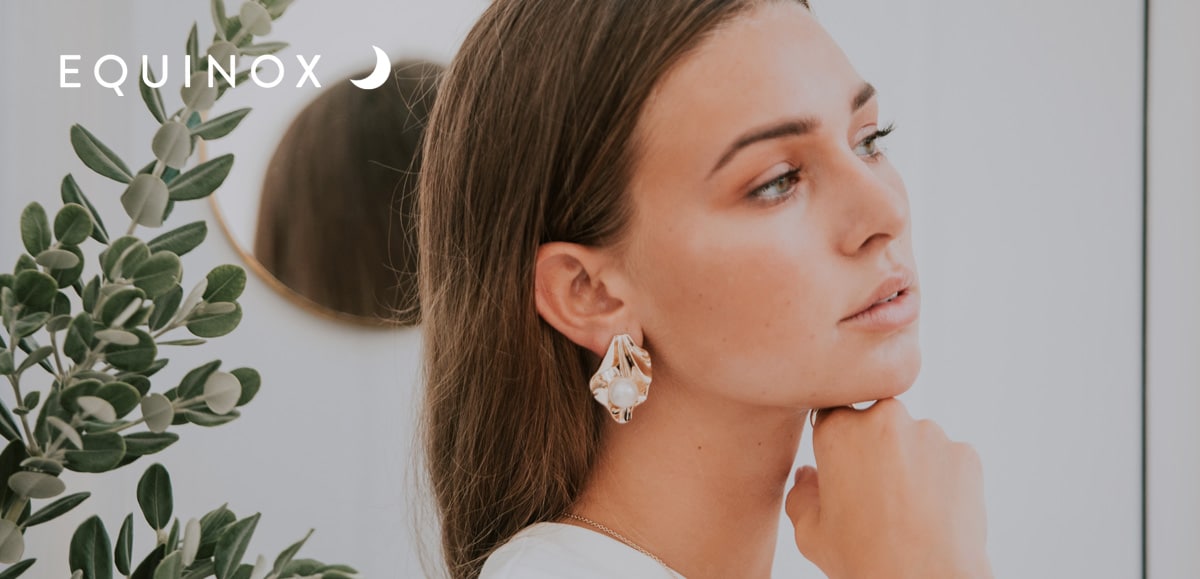 Launch of the new collection: Equinox
Launch Party & Sale 31st October – 1st November 2019 We're inviting you to our private sale to come and celebrate the launch of this new collection with us! Plus we have many other surp...
Read more