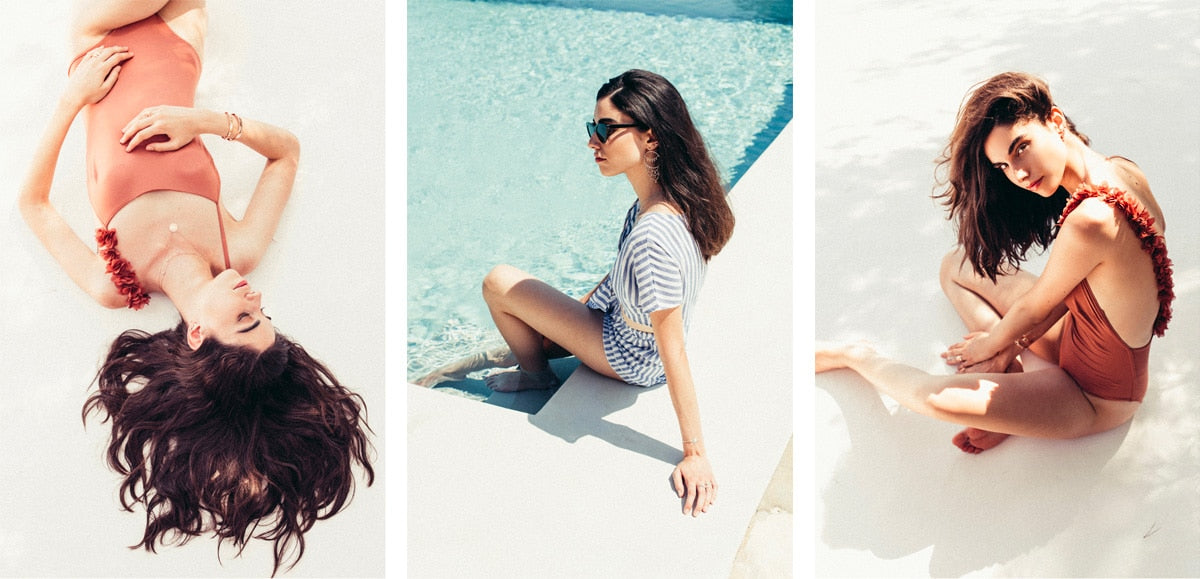 Summer is finally here… And while we dream of the beach and hot sand, don't forget the accessories that will add that sparkling touch to your outfit, just like the glass of Spritz in your hand on the beach on long summer evenings! Discover our selection at prices you'll love…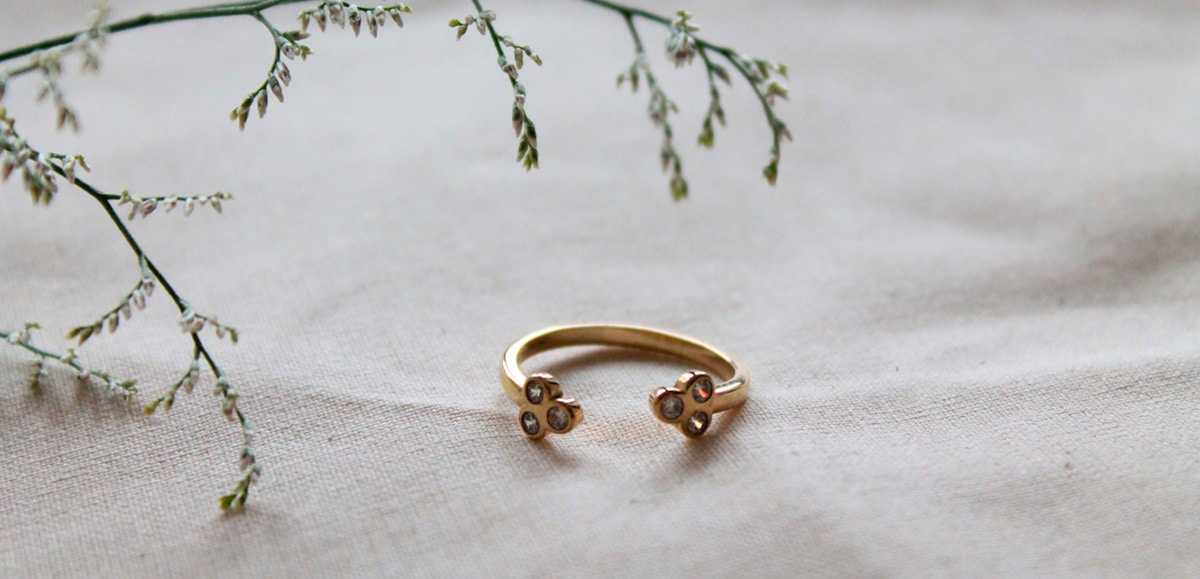 Fabienne seeks to create jewelry that is both minimalistic and can be worn every day as well as elegant, bringing that certain "je ne sais quoi" to your outfit. And that's how the Triad collection...
Read more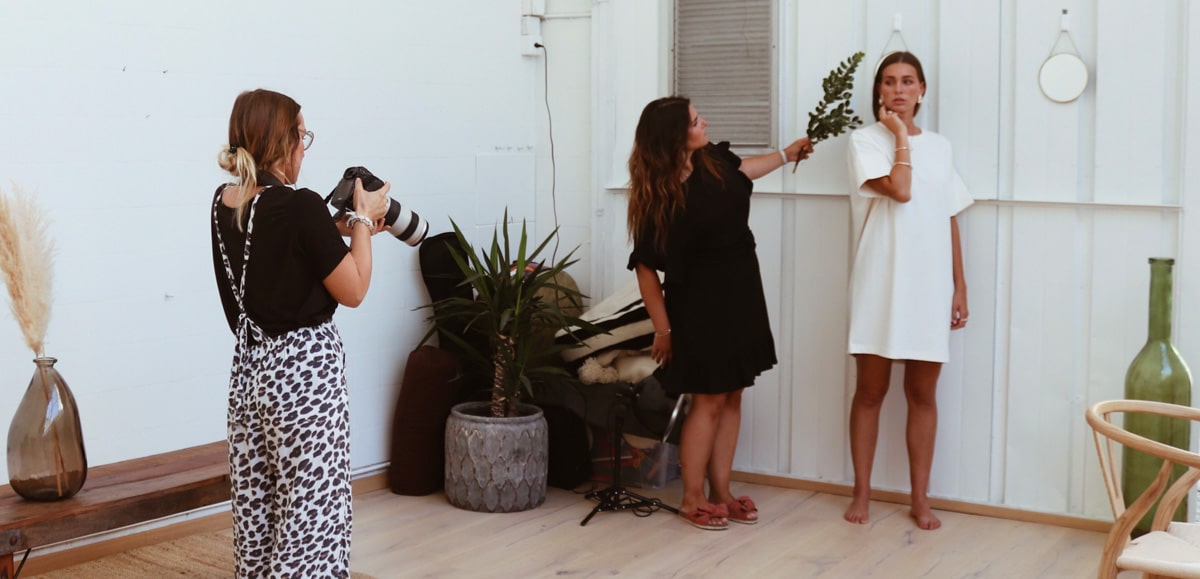 We have received the first prototypes of jewelry and… we can't wait to share this new collection with you! But before we can tell you a little more, we are busy carefully creating the new visuals t...
Read more